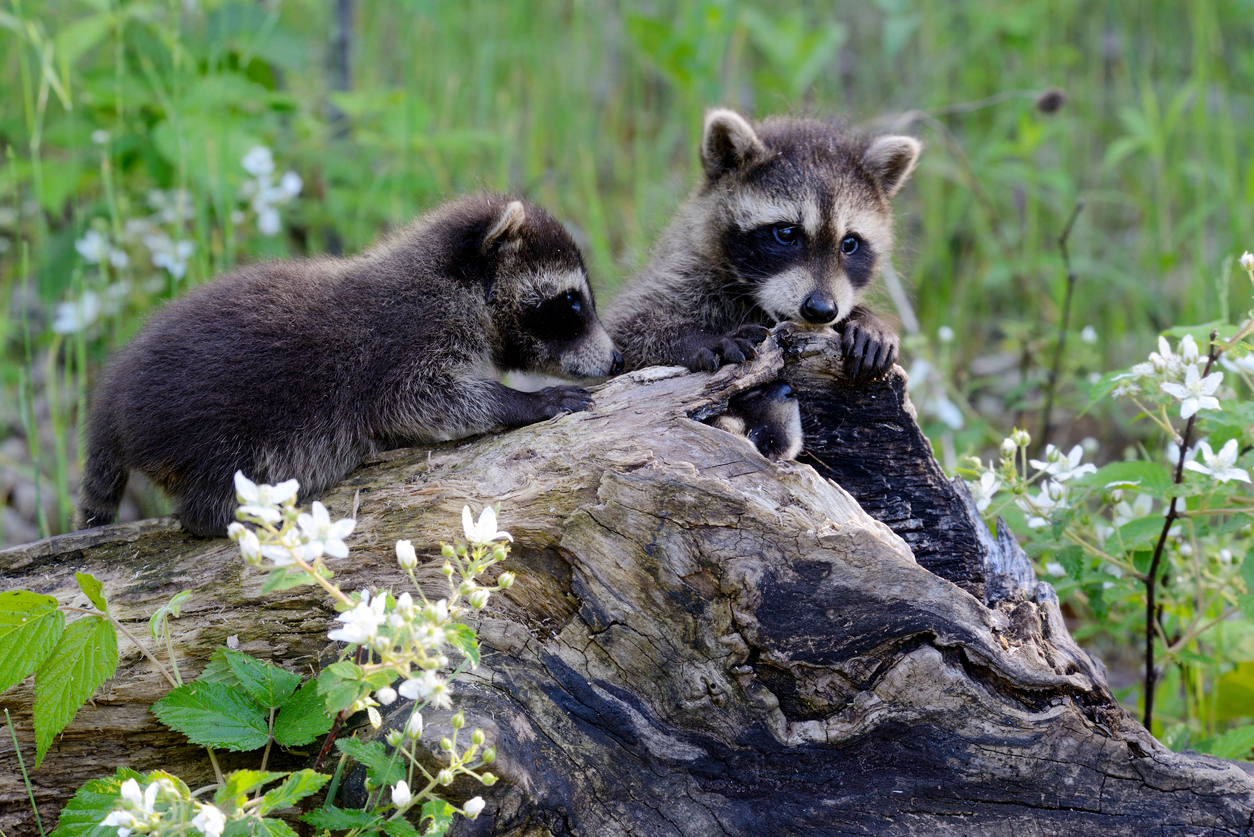 A Warning from Health Officials: Don't Pick Up that Wild Animal, No Matter How Cute and Cuddly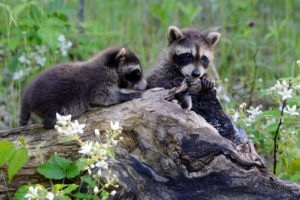 Montgomery County health officials are warning residents to resist the urge to touch wild animals, including baby squirrels, raccoons and baby foxes.
According to Mary Anderson, a spokesperson for Montgomery County, there have been several instances in the last few weeks of county residents bringing young wild animals into their homes and then calling animal control officers.
Anderson said residents risk exposure to the rabies virus by handling the wild animals — no matter how cute they may be. In addition, she said you may endanger the animals by interfering with their natural adaption and development of basic survival skills. Her message: "don't pick up that animal."
Instead, she said, call a trained person to rescue the animal. You can report sick, injured or nuisance wildlife by calling toll-free in Maryland, 1.877.463.6497.
"Rabies is a serious disease transmitted through the saliva of an infected animal. It is nearly always fatal unless preventive treatment with rabies vaccination is administered," said Cindy Edwards, senior nurse administrator of communicable disease and epidemiology, Department of Health and Human Services. "Wild baby animals may be cute and cuddly but they should be left outside."
In addition, experts say wild animals that might appear as needing help or rehabilitation may in fact be debilitated because of diseases such as rabies.
Maryland law prohibits residents from possessing certain wild animals, including raccoons and foxes, because these and other animals can pose a significant risk to humans.