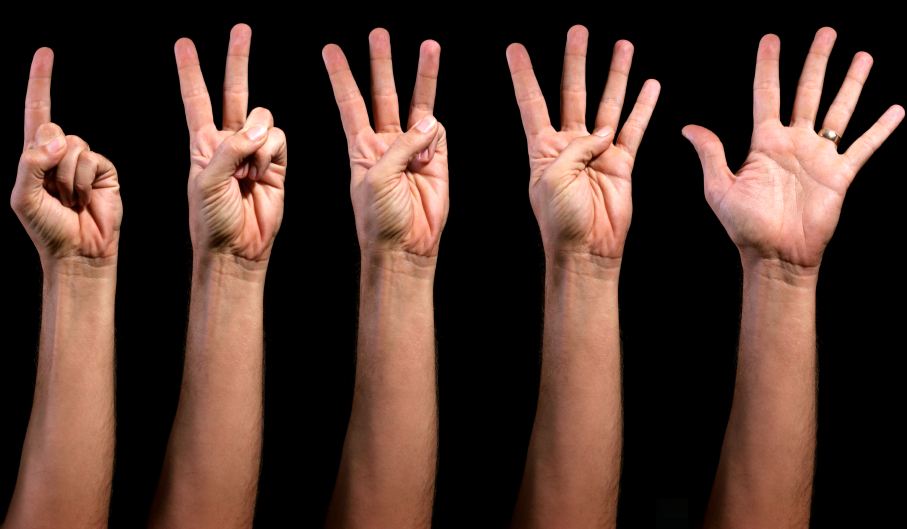 A Year in Review: Top Five MoCo Sports Videos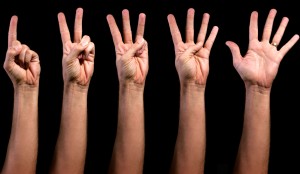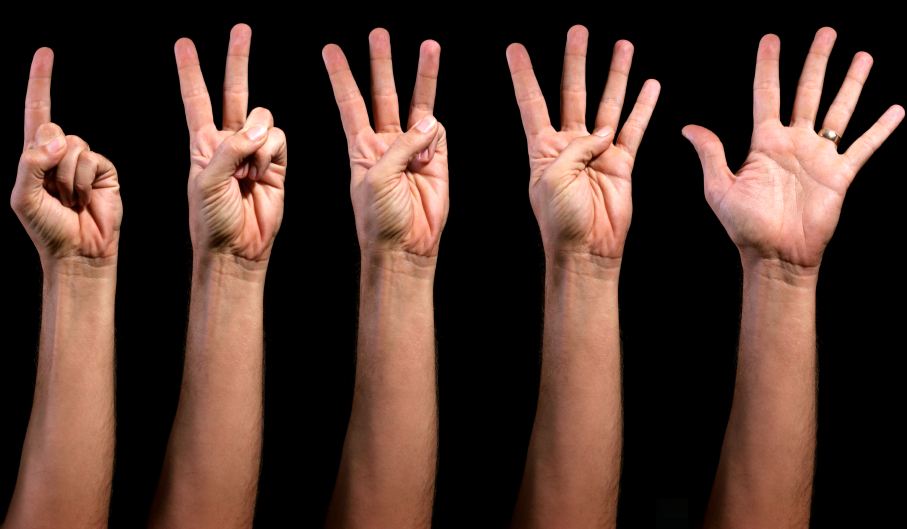 UPDATED 12.21.15 It's been quite a year for sports in Montgomery County from Clarksburg High winning the county's sportsmanship award to marathon swimmer Jim Clifford becoming the oldest person in the world to complete the Triple Crown of open water swimming, to Geoff Britten becoming the first American Ninja Warrior — well, the list goes on and on.
As part of our year in review coverage, we are counting down MyMCMedia's top five, sports videos.
1. We begin with Acro Gymnastics. Since our original report was produced, this amazing trio has appeared on America's Got Talent and these young athletes have continued competing internationally with great success. In fact, they will be competing at the World Acrobatic Gymnastics Championship in China next spring.
2. In 2015, Olympic gold medalist Katie Ledecky continued setting world records and she competed at her last high school swim meet for the Stone Ridge School. Ledecky, who is a Bethesda resident, is now training for the 2016 Olympics.
3. Setting records is nothing new for the Wheaton Dance Twirl Team. This team brought home world and national titles again this year.
4. Did you watch the USA women's national soccer team win the World Cup? The Washington Spirit welcomed home several World Cup soccer stars during the summer season right here in Montgomery County.
5.  It was redemption for the Damascus High Swarmin' Hornets who brought home the Maryland 3A state title in football this year. The team was led by running back Jake Funk who ended his high school season with some state records as well.
We hope you will continue following our sports coverage on the MyMCMedia website, and we want to send a special shout out to photographer Phil Fabrizio, who makes our sports coverage pop year-round with his incredible images from athletic events around Montgomery County. Happy 2016!