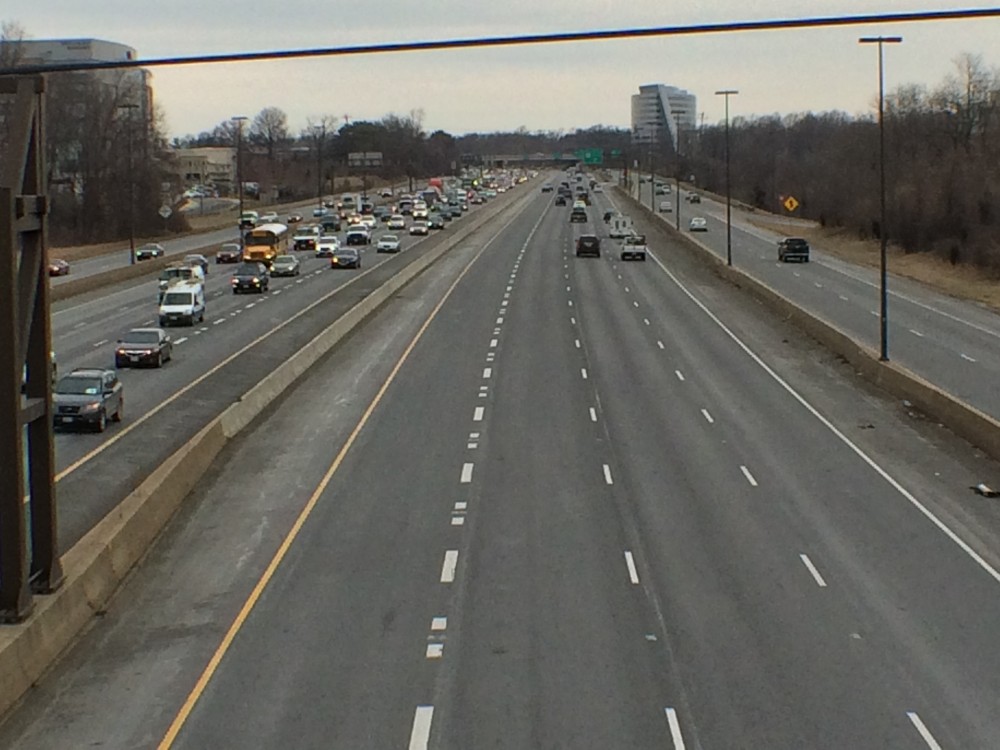 AAA Says Thursday is Worst Day for Holiday Travel
AAA is estimating that more than seven million people will be traveling by car heading to their Christmas and New Year's Eve holiday destinations in the Washington metro area.
Drivers can expect the biggest delays Thursday afternoon, according to AAA.
"In superlative terms, this afternoon's rush hour will be pretty bad, and tomorrow afternoon's rush hour will be even worse, as travelers embarking on  their holiday getaways and people heading home from work converge on area arterials," said John B. Townsend II, AAA Mid-Atlantic's Spokesman. "Altogether, 2,441,867 Washington area residents will venture via vehicles to their Christmas and New Year's destinations. It's double the number of area residents, 1,123,500 souls, who took to the roads at Thanksgiving."
Thursday is also the busiest travel day for airline passengers during the holiday period, according to a news release.
Afternoon hours between 3:00 p.m. and 6:00 p.m. are expected to be the worst hours and AAA recommends people to expect traffic delays  to reduce frustrations, know the roads, and times to avoid.
According to @INRIX, today will be the start of #recordbreaking #holiday #travel! #PackYourPatience #BuckleUp #DriveSober #AAAVANews https://t.co/qgkcznr5SE pic.twitter.com/hRFVXj5Xzv

— AAA Mid-Atl VA News (@AAAVANews) December 20, 2017