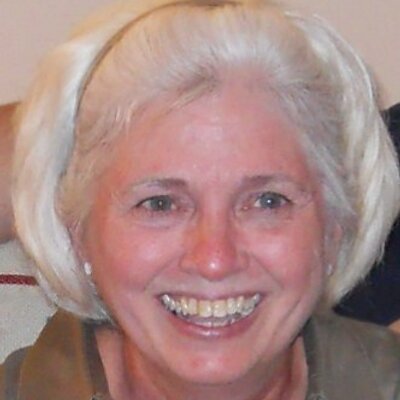 ABCs of Brain Injury: T is for Toolkit
Since my brain injury, I have had to develop a whole new set of tools to deal with my mixed emotions about losing my independence and accepting the losses that I have experienced as a result of my disabilities.
This toolkit includes things like patience, humility, keeping an open mind to different therapies (including drug therapies), and letting go of the fantasy that I can control the outcomes of many of my recovery efforts.  Previously,  I believed that I could just work harder and I would achieve all my recovery goals.
I'll give you one example. After five years, my left hand still has not regained its fine motor skills. Early in my recovery, I was given the gift of a speech-to-text software program,  so that I could have an easier time of communicating by computer and email. I have to admit that, in the beginning, it was horribly frustrating, but with each passing year that technology has improved.  I continue to use it to this day to write this blog.
I had to become willing to have the humility to admit that despite all my efforts, (hours of therapy and lots of time and money spent on new technologies I was positive would fix the problem), I finally had to accept that I will still need more time and patience to reach that goal.
So, while I have been silent for quite a few weeks this summer, I was not standing still. I was working on the tools of acceptance of my new normal and the humility to admit that I am dependent on many family members, friends and professionals, as well as technology.
I feel more at peace and I feel that I can now get back to my writing.
I apologize for my absence. As I am constantly preaching to others, "self-care is a full-time job." And sometimes that involves taking the time to grieve your losses.
In my next few posts I will be going through some of these bold-faced tools, one at a time. I will be referencing community organizations and resources that are free or are reasonably priced, so that they are not prohibitive for those of us living on Social Security disability.
If you have tools you use to cope, either as a brain injury survivor, or as the caregiver of a brain injury survivor, please share them below.
We  need to share all the experience, strength and hope we have available, not just for ourselves, but for others facing similar situations.