Community Advisory Council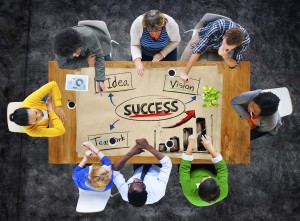 Do you love Montgomery County?
Do you have a passion for media?
Do you like making a difference?
Then Montgomery Community Media needs you!
MCM's brand new Community Advisory Council is being formed. The Council serves as an extra set of eyes and ears to the MCM Board of Directors and management, providing advice and perspectives to the Board on important policy issues and other matters that affect MCM and the community we serve. We're looking for a diverse group of individuals who have their fingers on the pulse of Montgomery County, and want to use media to make our community better.
Does this sound like you?
If so, simply respond via the form below with a little information about yourself. The Advisory Council Nominating Committee will review your info and other applications, and if things seem like a good fit, your name will be passed along to the Board of Directors for approval. The group meets every other month throughout the year.
We hope you'll be a part of this important and fun new resource for MCM!
If you would like more information, please contact Merlyn Reineke at mreineke@mymcmedia.org.
Nomination for Community Advisory Council