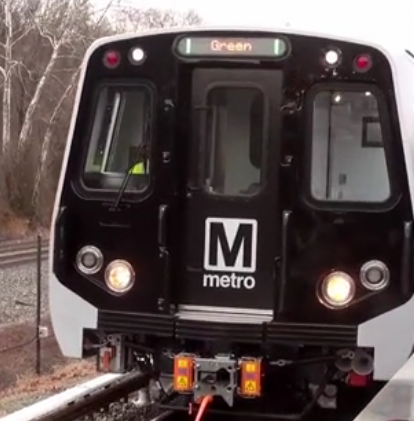 Action Committee for Transit Calls on Elected Officials to Fund Public Infrastructure
Action Committee for Transit released a statement calling on elected officials to fund maintenance of public infrastructure following Metro's emergency shutdown announcement.
"Elected officials take note: this is what happens when you don't fund maintenance of public infrastructure," Ronit Dancis of Action Committee for Transit said.
This is the first time that the Metro system has shutdown for non-weather related conditions. The system will close at its normal time tonight until 5 a.m. Thursday, March 16.
Elected officials : this is what happens when you don't fund maintenance of public infrastructure. #mdpolitics https://t.co/aJvgyV64k6

— ActionCmteForTransit (@actfortransit) March 15, 2016