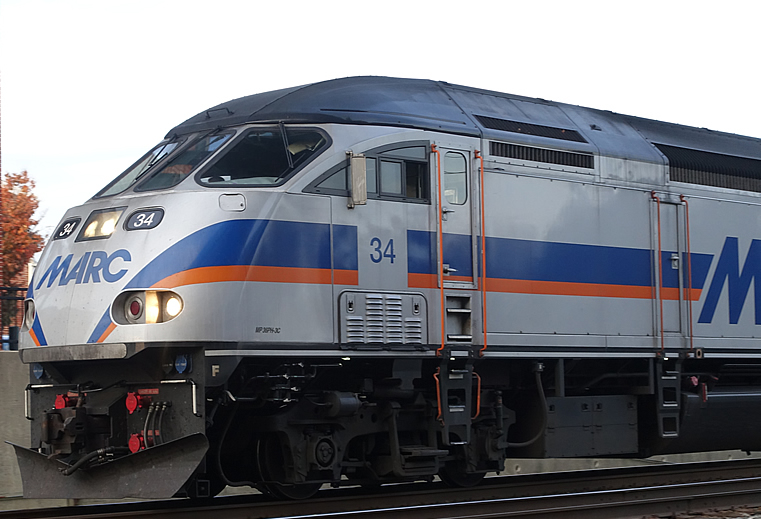 Action Committee for Transit Propose MARC Train Upgrade to Ease I-270 Congestion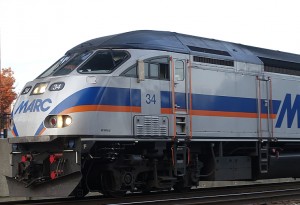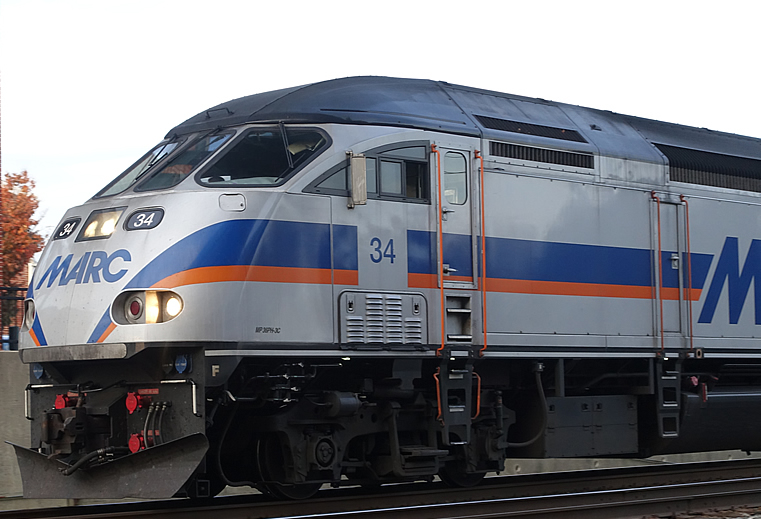 Action Committee for Transit (ACT) is proposing increasing MARC train service on the Brunswick/Frederick line to and from Washington, D.C. to ease congestion on I-270.
Earlier this year Governor Larry Hogan called on the smartest minds in transportation to help the state decide how to spend $100 million in funding to ease congestion along the I-270 corridor and local roads. This latest proposal from ACT is in response to Hogan's request for innovative solutions. 
ACT outlined the plan at a news conference on Monday at the Kensington MARC station along with local officials.
"Governor Hogan asked for proposal for innovative solutions for reducing congestion on I-270 without adding pavement and we think that the most innovative, cost effective solutions is to put the $100 million into the MARC Train to start working towards the goal of all-day, two-way service on the MARC Brunswick line to Frederick," Miriam Schoenbaum, member of ACT said. 
According to a news release, ACT's proposal includes the following recommendations:
add a second train platform at Point of Rocks station so that Frederick-bound trains can stop there
build a third track between the Monocacy River and Barnesville so that faster passenger trains can pass slow freight trains
buy more train cars.
This would expand current service from three times a day to at least five.
"I fully support this proposal because it not only will reduce congestion on 270…we know how absolutely intolerable  the situation is between people who live in Frederick and are commuting down to Washington, D.C., but it would also help Montgomery County and individuals who need to get downtown," District 18 Delegate Ana Sol Gutierrez said.
ACT board members compare their proposal to Virginia's expansions of  VRE commuter trains. "VRE commuter trains are more cost-effective than its HOT lanes on I-495 or Maryland's ICC," ACT Board Member Ben Shnider said. "So why is the state Department of Transportation refusing to consider MARC trains in its Request For Proposals,"  Shnider, said.
For more information on the proposal, visit ACT's website.