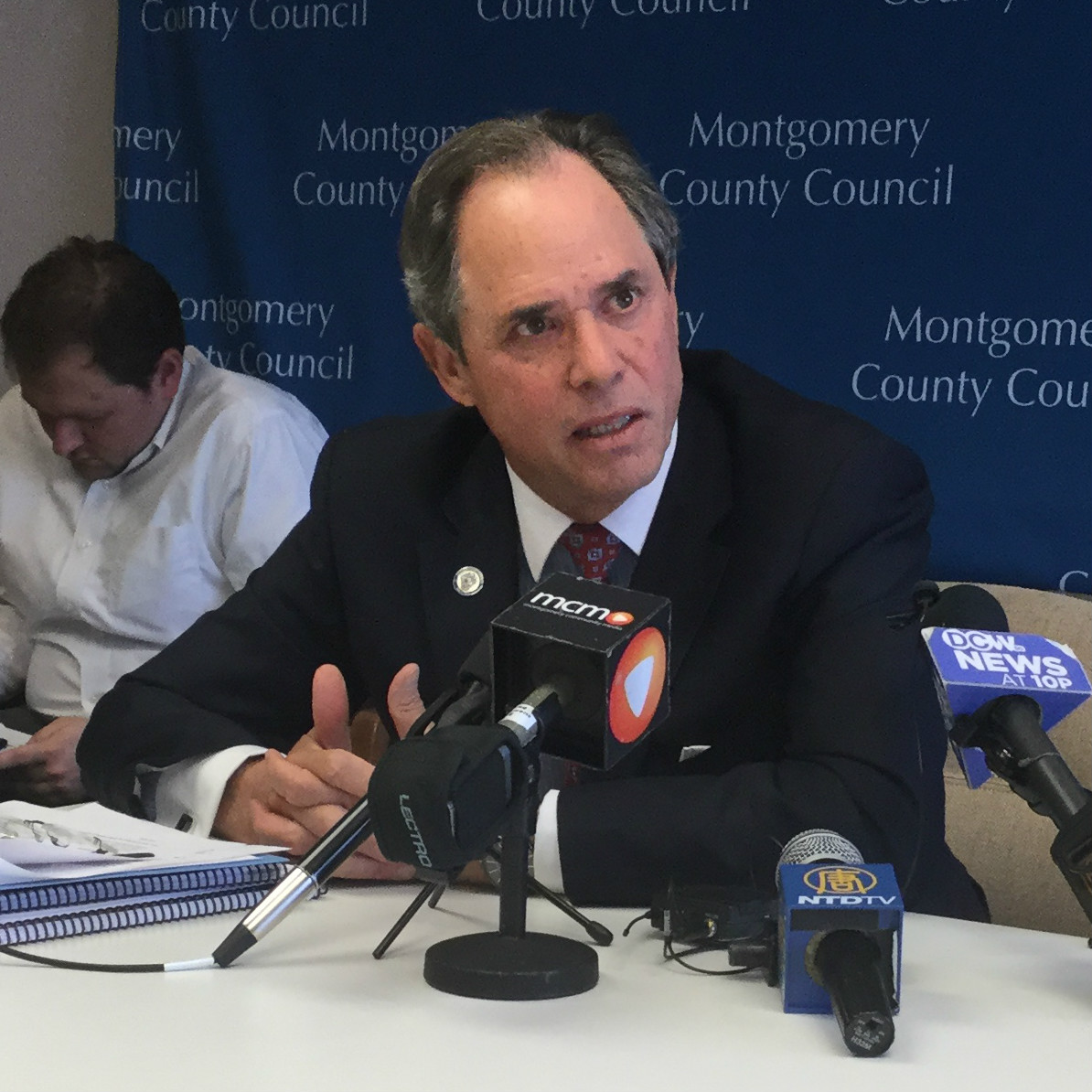 Added Security Expected for Council Office Building
The Montgomery County Council is contemplating increasing the security at its Rockville offices on Maryland Avenue, Council President Roger Berliner said Monday at his weekly meeting with reporters.
The added security will include limiting public entrances and adding scanning equipment similar to what is used at the county courthouse or the state's legislative offices in Annapolis.
The public entrances would be limited to an entrance near the cafeteria on Maryland Avenue and an entrance near the public parking garage. Other entrances would be outfitted with card readers for county employees.
Each entrance would have scanning stations, which would cost $70,000, according to budget documents expected to be approved Tuesday. The council also will spend about $130,000 for an awning, lighting, electrical connections and other items needed with the new security measures.
The stations would be in place sometime in May, and would be staffed by police, at a cost of $102,000 until the start of fiscal 2018. At that point, contractors would take over, at an estimated cost of about $664,000.
Berliner said no specific threat had caused the increase in security. Councilmembers contemplate added security measures every year, he said.