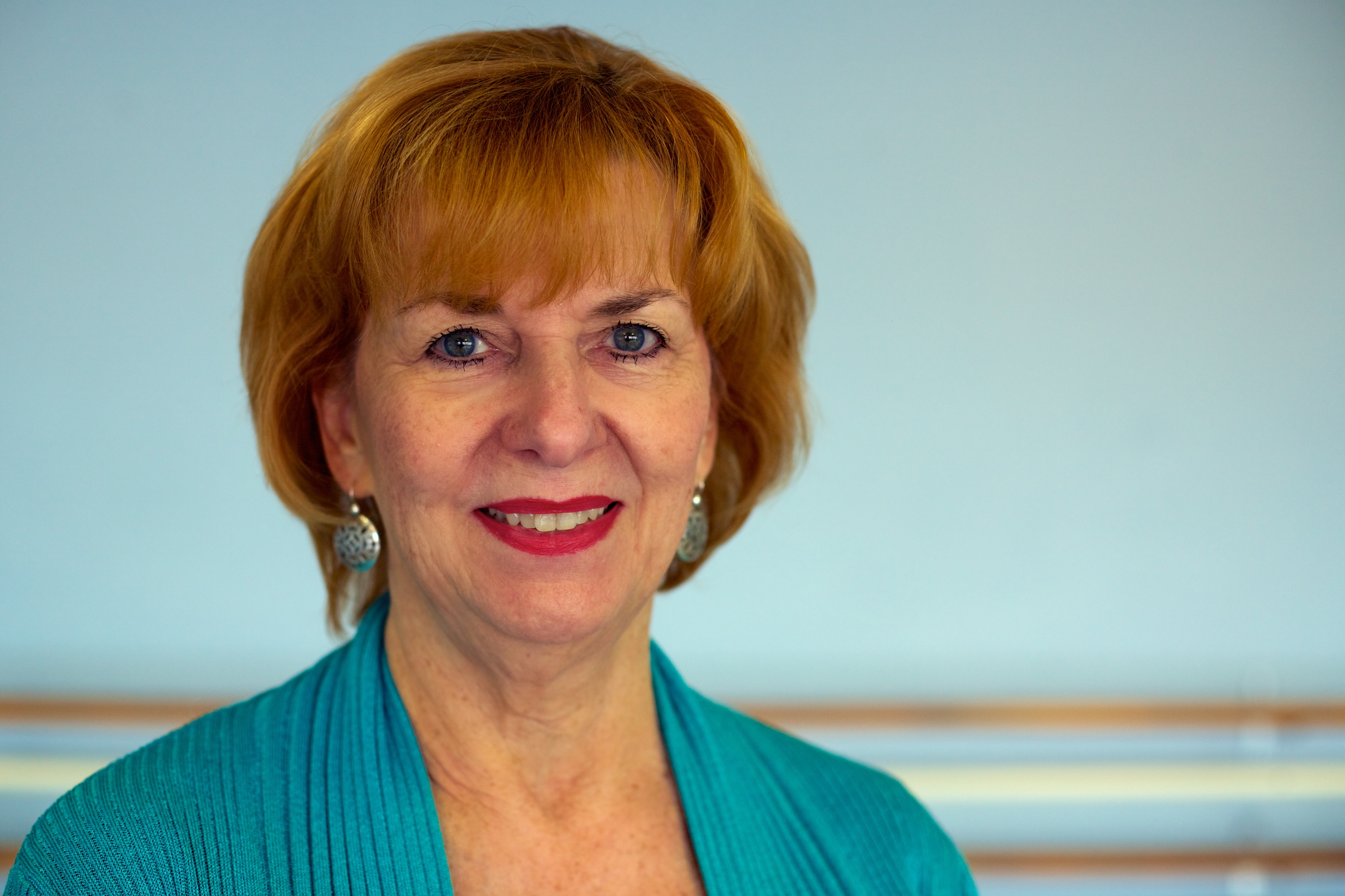 Adventure Theatre Announces Diane Hamilton's Retirement (Photos)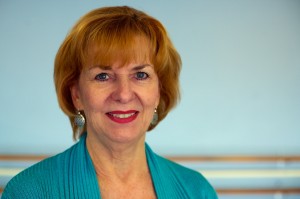 Adventure Theatre MTC (ATMTC) announces the retirement of Diane Hamilton, long-time lead artist, mentor and inspiration to Washington, D.C. area performing arts students after 27 years of service to her community and art.
After 27 years as a lead tap instructor, director, choreographer and former Artistic Director of Young Americans of Washington and Musical Theater Center (which merged with Adventure Theatre in 2012), Diane Hamilton announces her retirement for June, 2013, turning the page of the book on one of ATMTC's most beloved individuals and a long, impressive journey as an artist and instructor.
"This is a great time for me," says Diane Hamilton. "After almost 30 years of dedicating my life to creating generations of theatre artists, I am thrilled to hand the reins off to Producing Artistic Director Michael J. Bobbitt. Retirement is one of those things you think you're never going to reach and then it's here. This is a great time and I am very happy."
During Hamilton's 27 years with ATMTC, the Broadway, National Tour and Regional Theatre careers of so many can be attributed to Hamilton's love, training and support. These performers include Broadway performers like Ryan Watkinson (Xanadu, Movin' Out, Hair, Promises Promises, How To Succeed Without Really Trying), Nick Blaemire
(Broadway: Godspell, Cry Baby; National Tour: Alter Boyz, Bring It On) and Ato Blankson-Wood (Broadway: Hair, Lysistrata Jones) and local professionals like Matthew Gardiner (Signature Theatre's Associate Artistic Director), James Gardiner (Signature Theatre, The Kennedy Center, Olney Theatre), Brian Spitulnik, (Broadway: Chicago) and Florrie Bagel (Regional: Kennedy Center, Signature Theatre, Shakespeare Theatre; National Tour: Sister Act.)
Broadway's Nick Blaemire says, "Diane Hamilton changed my life forever. I auditioned for her as an uncoordinated 14 year old who could barely snap on beat, and she gave me a chance. Her support, kindness, and belief in my potential inspired me to no end, and when my I made my Broadway debut dancing in the musical Cry-Baby, she was there, cheering me on, and telling me stories of her new students. When people compliment me on my dancing, I can never take the credit. It was all Diane."
"Diane Hamilton's dedication to her students is unmatched, says Matthew Gardiner, Associate Artistic Director of Signature Theatre. "Dozens of artists working in the professional theatre will tell you the importance this woman had in shaping who they are as a performer today. I was blessed to have had her as a teacher and wouldn't be where I am today without her guidance and support."
With so many lives touched, ATMTC will honor Diane Hamilton's legacy in the Spring of 2014. Diane's supporters are expected to travel from far and wide to celebrate her retirement. "I am not disappearing," adds Hamilton. "I will continue to teach tap, on a smaller scale, and occasionally choreograph for our Student Productions and the 30th year celebration of our Student Ensembles. I will also support ATMTC by contributing to and raising money for the Diane Hamilton Scholarship Fund and Merit Award, and volunteer as an honorary board member to help ATMTC with their vision of the future." Hamilton began working with Young Americans of Washington in 1986 as a choreographer and shortly after helped to build Musical Theater Center. She has been part of the Washington theatrical scene and elsewhere as a performer, choreographer, and director since 1976. After obtaining a degree in dance at the University of Maryland and dancing professionally, teaching and choreographing have become her passion. Choreography credits include theaters such as Burn Brae, West End, Colony 7, Petrucci's, Harlequin, Wagon Wheel Playhouse, University of Maryland, Catholic University, Club Ambassador, Washington Savoyards, and ATMTC Academy Student Productions including Oklahoma!, The Wizard of Oz, Meet Me in St. Louis, Annie, and The Stephen Schwartz Project. As teacher and/or choreographer, Diane has worked with Tony Award winner Faith Prince, Goldie Hawn, and many current Broadway performers. Diane is currently Director of Upbeat Unlimited, a performing ensemble at ATMTC. She teaches tap and jazz at the ATMTC Academy. With her husband, Barry, Diane co-directed ATMTC Student Productions of The Music Man, A Chorus Line, Grease, and Thoroughly Modern Millie. Diane is on the staff of Broadway Artists Alliance in NYC.
"I don't think that I would have navigated such a complex merger between Musical Theater Center and Adventure Theatre MTC had it not been for Diane's hand-holding, advice, hugs, and huge toothy grin. I consider her a mentor and a life-long friend," says Michael J. Bobbitt, Producing Artistic Director.
Keith Parsky, Board Chair says, "Because of the tremendous gift that Diane has given us, the Board has chosen to forever name her Artistic Director Emeritus."
For more information on Diane Hamilton or the Diane Hamilton Scholarship Fund and Merit Award, visit www.adventuretheatre-mtc.org or call 301.251.5766.