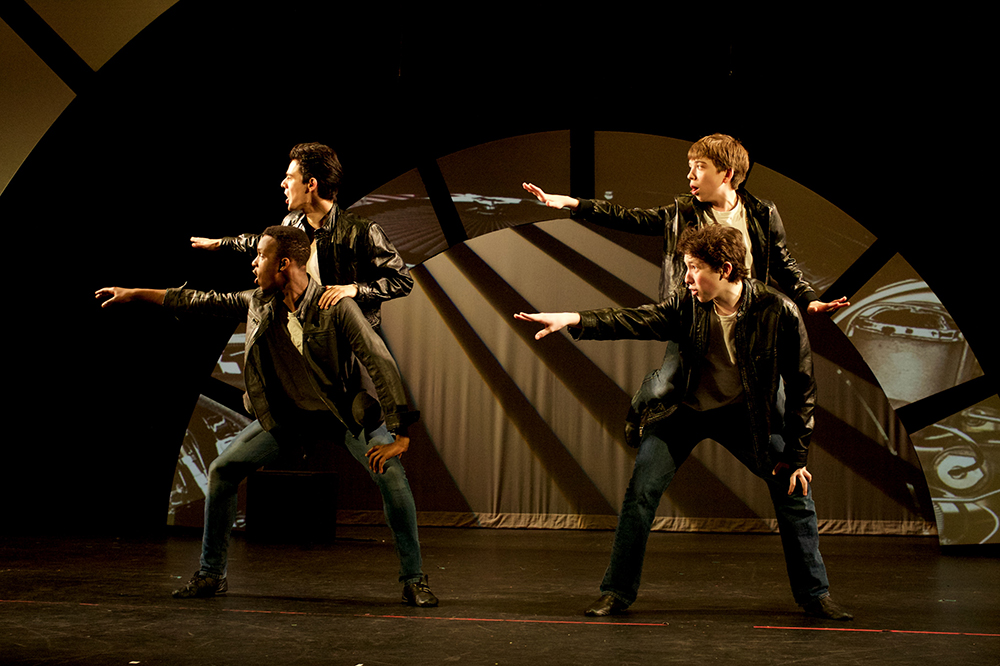 Adventure Theatre Prepares Children For Performing Arts Career
The Adventure Theatre Musical Theatre Company (ATMTC) pre-professional program prepares area children in grades 4-12 for college and/or a professional career in the performing arts. Taught by an experienced staff, the program's curriculum gives students training in singing, dancing, acting, and performance. The Spring semester begins on February 4th. For more information or to register, call 301.251.5766.
Here's a video about how students from previous classes feel about the program.