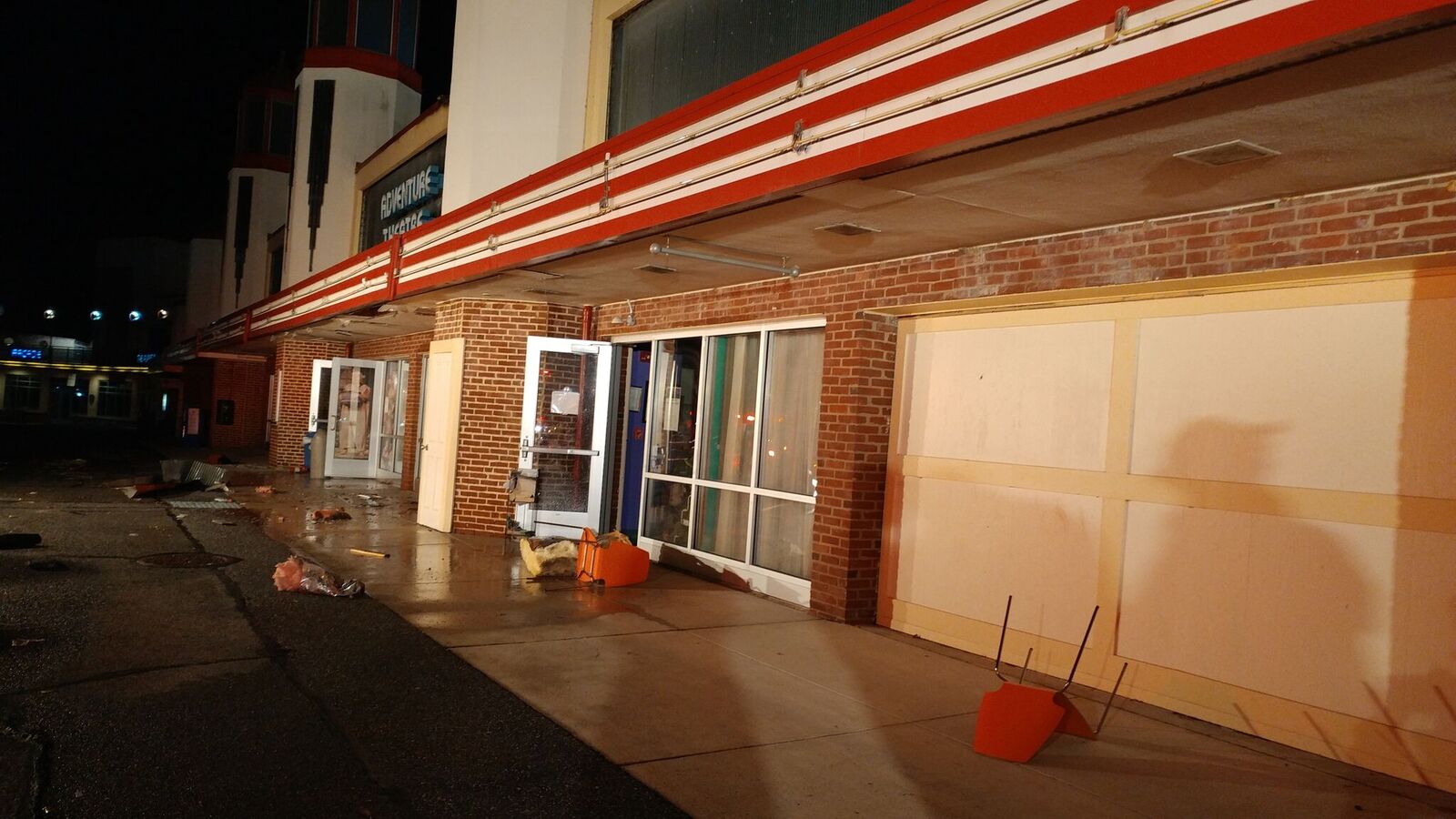 Adventure Theatre Rebuilding After Fire
A fire at Adventure Theatre MTC earlier this month caused more than $500K in damages, according to the theatre's managing director, Leon Seemann.
"It was devastating to walk in and see our home under water and smoke and damage, he said. "To see our costumes and some of our props […] it's like seeing everything you build just kind of be gone. It was just overwhelming."
The theatre has been in the community for more than 60 years. Staff said in addition to losing, costumes, furniture and computers, they lost their sense of safety.
"When something happens in your space, you feel like you lose something there," Seemann said.
Despite their loss which includes nine performances of their recent musical titled "Alexander and the Terrible, Horrible, No Good, Very Bad Day,"  Seemann said the show must go on since the theatre itself was not damaged in the fire.
"Come out and see Alexander," Seemann said. "It's an amazing show it's [Helen] Hayes recommended and running through Mar. 31st. You can show us that the fire won't keep down by enjoying a good day with the kids and us."
Since the fire, Seemann said the community is coming together by donating money and offering a hand in cleaning to support their rebuilding efforts.
For more information on how to help visit its website by clicking here.