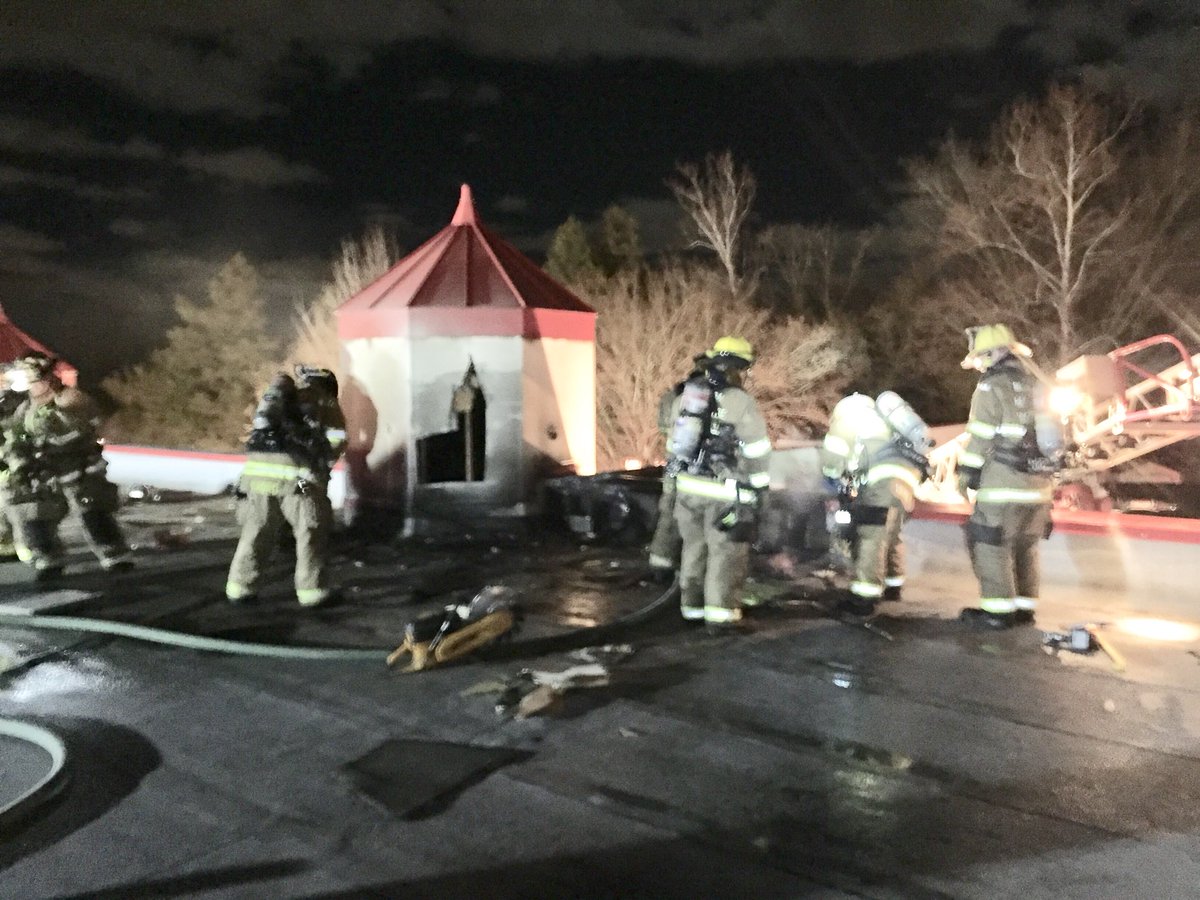 Adventure Theatre to Reopen After Fire Caused More than $500K in Damages
Seven months after an electrical fire at Adventure Theatre caused more than $500,000 in damages and forced parts the building to close, staff are gearing up to reopen its doors on Oct. 15 in Glen Echo Park.
"The morning of March 2 was devastating. Seeing our home in ruins," said Leon Seemann, managing director of Adventure Theatre MTC. "If not for the support of our friends, we would not have recovered so quickly and completely."
U.S. Senator Chris Van Hollen is expected to join the community for a traditional ribbon cutting ceremony scheduled for 10:30 a.m. Tours of the renovated space will be offered after the ceremony, according to a news release.
"I'm thrilled to see the space look as good as it ever has since I've been here and that we were able to fit in a few upgrades," said the artistic director, Michael Bobbitt.
For more information, or to RSVP for this event, email abradley@adventuretheatre-mtc.org or call 301.634.2267.