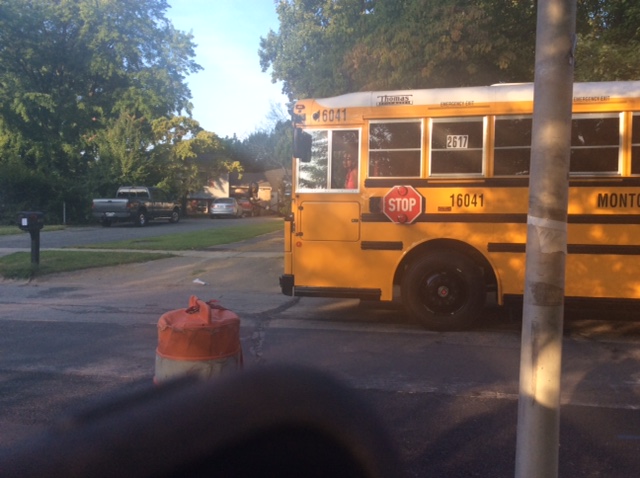 Advice for Students From Montgomery County School Board Members (VIDEO)
The first day of school is often the most memorable.
For some students, it's the start of a new educational journey. And for other students, it's a day filled with anticipation as they begin to count down the days until graduation to embark on their next venture.
"There's nothing quite like the first day of school," said Michael Durso, president of the Montgomery County Board of Education. "I think the anticipation of the new year is very special."
In the MyMCMedia videos below, some members from the Montgomery County Board of Education reflect on what makes the first day of school special and offers advice on how to succeed this school year:
Rebecca Smondrowski's message to students: "Study hard, read, enjoy school and take advantage of the activities and the things there are to do."
And Jill Ortman-Fouse reminds students to enjoy the journey and to find balance: