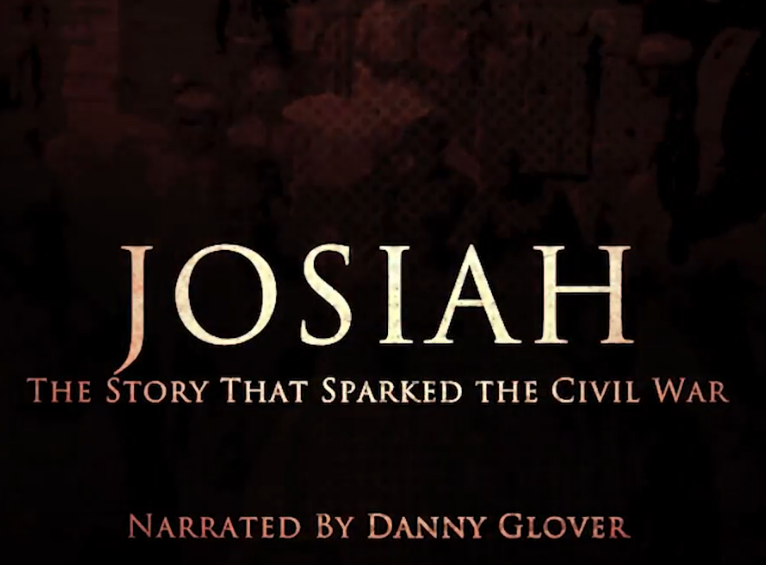 AFI Silver Theatre Presents Documentary Based on Life of Josiah Henson
The Montgomery Parks Foundation and AFI Silver Theatre present two screenings of the documentary film "Josiah" on Aug. 10 and 12 at 7:30 p.m. at AFI Silver Theatre, 8533 Colesville Road in Silver Spring. Tickets to the see the film are $5 and are available on the AFI Silver Theatre website and at the AFI box office.
The documentary film is based on the life of Josiah Henson who was born around 1789 into slavery. He was sold to his mother's owner, Isaac Riley and was enslaved on Riley's plantation in what is now North Bethesda. Hanson became a minister and escaped to Canada in 1830. Working with abolitionist Samuel Atkins Eliot, Hanson and Eliot recorded his memoirs, The Life of Josiah Henson, Formerly a Slave, which was published in 1849. The memoirs served as the basis for Harriet Beecher Stowe's Uncle Tom's Cabin. More information on Henson's life is available in the Smithsonian article, The Story of Josiah Henson, The Real Inspiration for 'Uncle Tom's Cabin'.
Narrated by actor and activist Danny Glover, the film traces Henson's harrowing journey from slavery to freedom in Canada and his contributions to the historical forces that lead to the Civil War.
Friday's screening is sold out. It will be followed by a Q&A with filmmaker Jared Brock. Sunday's screening was added, but does not include a Q&A with Brock following the film.
Trailer

For more information about the film visit josiahhenson.com
Friday's "Josiah" screening is sold out. But, @AFISilver now has a second screening on Sunday, August 12, at 7:30 pm. And, tickets are still only $5. Get yours today: https://t.co/y72lmLyGhx. #JosiahHenson pic.twitter.com/XhP44NWDJf

— Montgomery Parks (@MontgomeryParks) August 6, 2018
Previous: