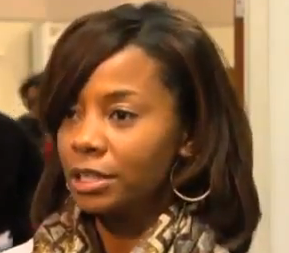 African American Student Success (Video)
Community leaders, including Superintendent of Schools Joshua P. Starr and Board of Education member Christopher Barclay, recently met with nearly 200 parents and students to discuss important issues facing MCPS's African American students. The Community Dialogue on the Academic Success of the African American Student focused on efforts to narrow the achievement gap for African American students. Take a look.

Visit our PEG partner MCPS TV to view more of its local programming.