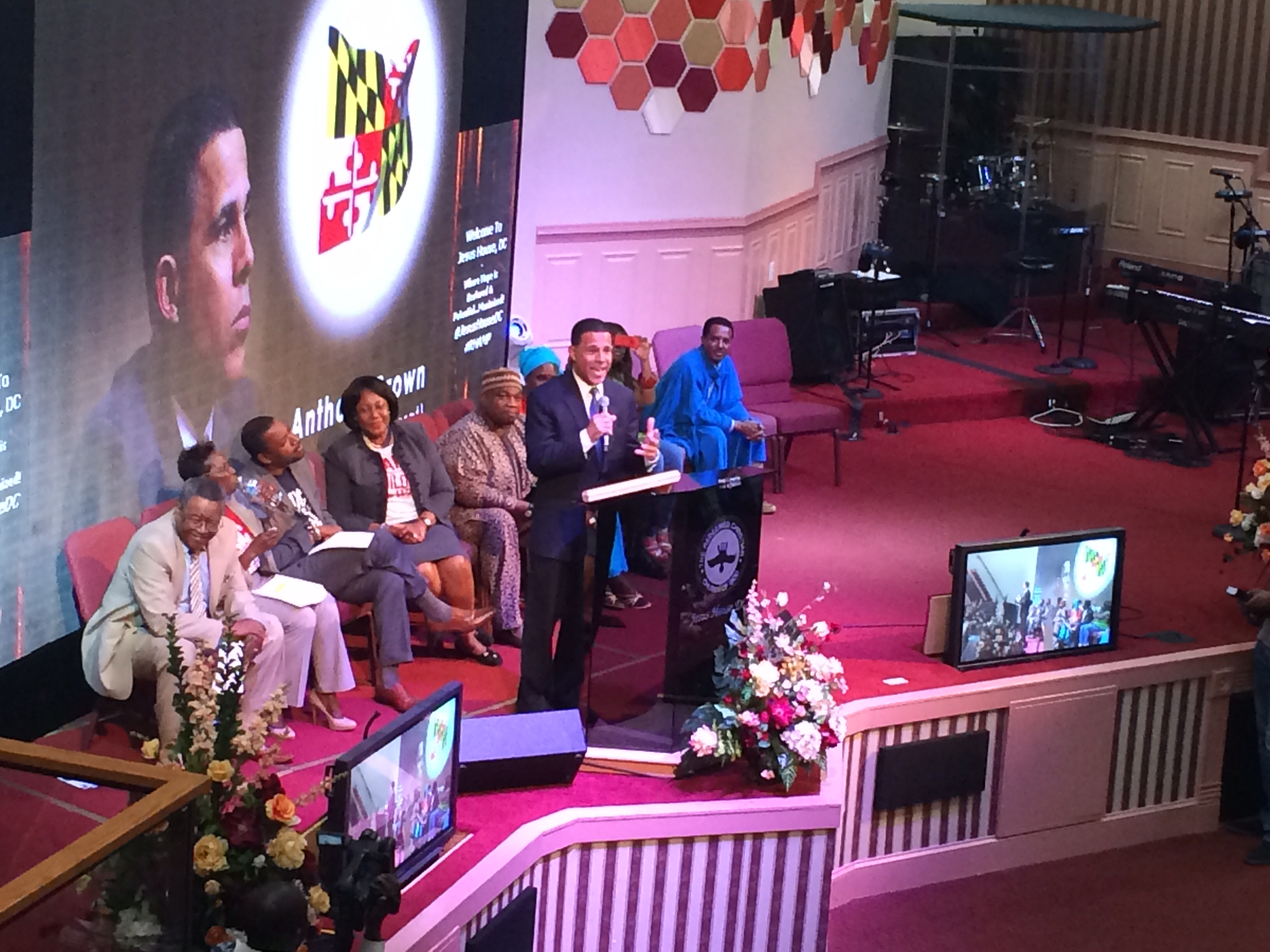 African Immigrants Grab the Attention of Gov. Candidates (Video)
Hundreds of African Immigrants gathered in Silver Spring where they showed the four candidates for governor that they wanted their voices heard.
MyMCMedia's Valerie Bonk has the story of how the African Immigrant Caucus is trying to engage the local community civically.
Related: