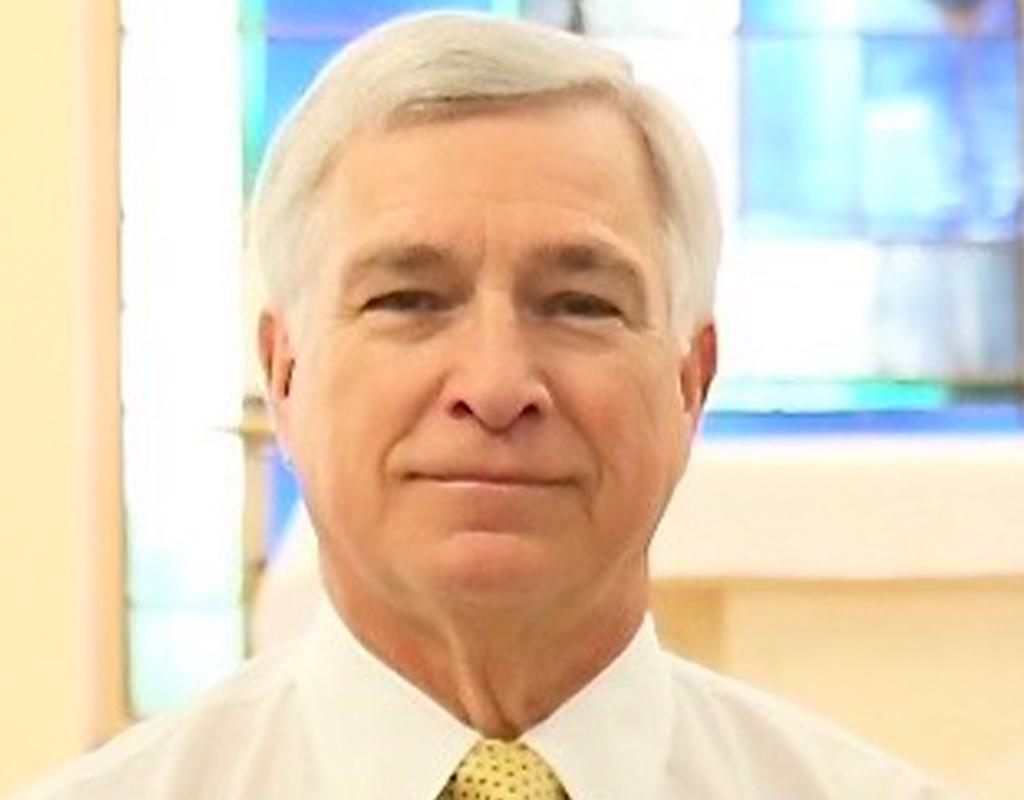 After 45 Years with Good Counsel, Pat Bates Announces Retirement
Good Counsel Athletic Director Pat Bates will retire at the end of the school year, according to a press release. Bates has worked at Good Counsel for 45 years and is also an alumnus.
Paul Barker, the school's president, said that Bates's life has been devoted to serving the Good Counsel community.
"Pat Bates has devoted his working life to Good Counsel," Barker said. "I am inspired by the breadth of service he has given our school as [a] teacher, coach, mentor, athletic director, and principal. Good Counsel will not see such a Renaissance man again."
Upon graduating from Good Counsel in Wheaton in 1970, Bates won the Brother Mark Award, which is the school's highest student honor.
Bates served as Good Counsel's athletic director in 1982, and 2008. As the athletic director, he saw students athletes achieve success with 49 Washington Catholic Athletic Conference championships.
Also, Bates has worked at Good Counsel as a teacher and principal.
As a school administrator in the 1990s, Bates helped Good Counsel earn its certification for its International Baccalaureate (IB) Diploma Program, "a two-year college preparatory course of studies." With Bates's help, Good Counsel now offers IB courses in 33 subject areas.
Good Counsel Principal Tom Campbell said Bates "exemplifies" simplicity, one of the school's Xaverian values.
"Throughout his career, his sole focus has been how he can best serve the students of Good Counsel. Pat is Blue and Gold through and through. His influence on who we are as a school community will remain for generations," Campbell said.
Bates now lives in Silver Spring. Once he retires he is excited about spending more time with his son and daughter, both of whom graduated from Good Counsel.
"Working at Our Lady of Good Counsel High School has been a blessing for me for forty-five years," Bates said. "Over that time, I was fortunate to have served the community in many different roles so that I always stayed fresh with new challenges. What has made Good Counsel special for me is the dedication of the faculty and staff. Interacting with my co-workers and the students each day is what I will miss the most in retirement."