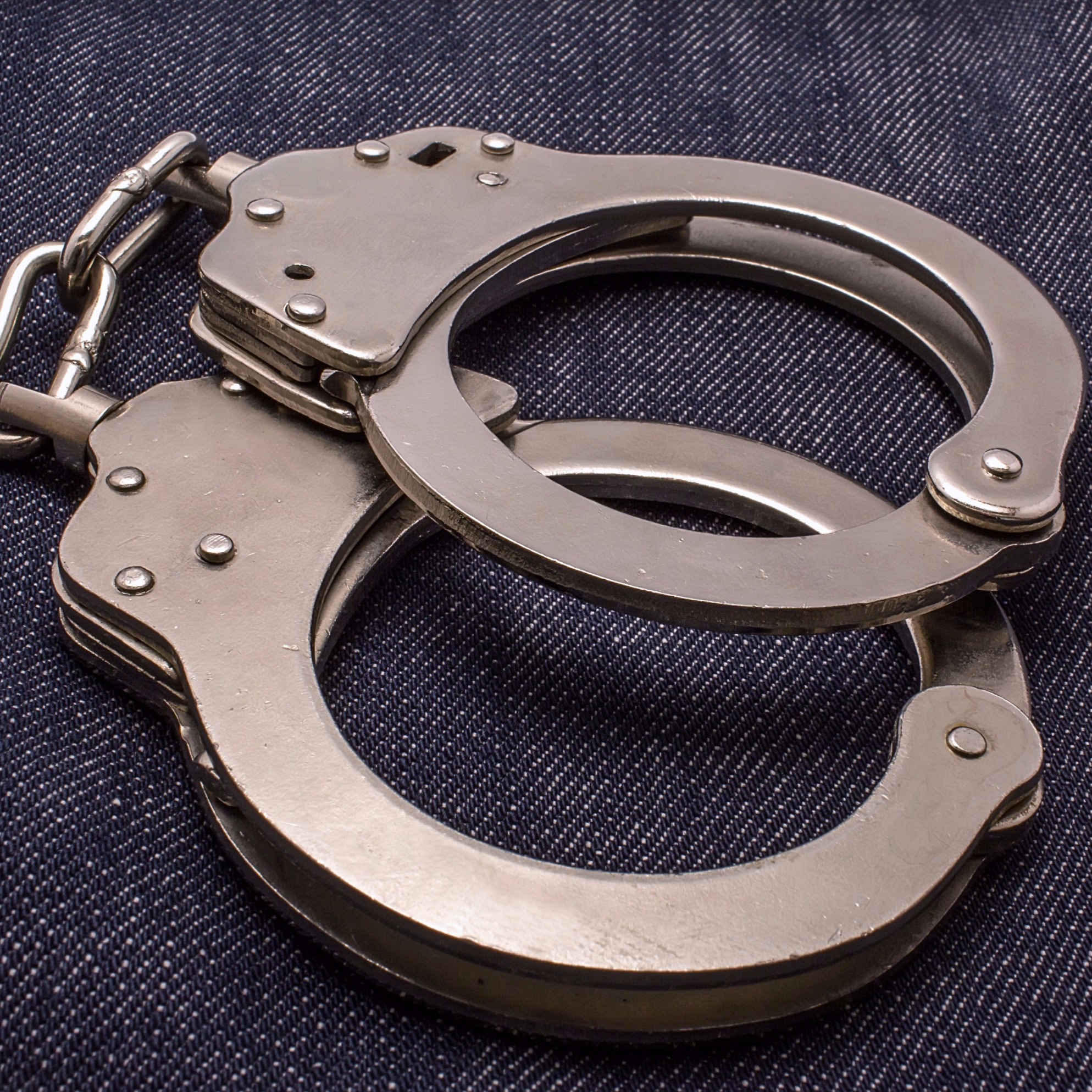 After Receiving Tip, Police Charge Silver Spring Man with Robbery at ATM
A Silver Spring man has been charged in a robbery that occurred at a Bank of America ATM in Briggs Chaney, a Montgomery County police statement said.
Dominick Anthony Brown, 29, of the 14000 block of Castle Boulevard in Silver Spring, is being held on $10,000 bail at the Montgomery County Detention Center, online court records say.
Police said that on Nov. 6, a man was trying to deposit cash at the ATM at 13808 Outlet Drive when he was approached by another man. That man assaulted the victim and demanded the cash the victim was trying to deposit, police said.
On Jan. 9, detectives released surveillance video of the suspect to the media and public, asking for help identifying him. Investigators received an anonymous tip, which led to the identification of Brown.
On Jan. 15, investigators obtained an arrest warrant for Brown, charging him with one count of robbery. Brown was arrested Feb. 6 on the strength of a Montgomery County warrant.
The police department thanks the tipster who provided the information that led to Brown's identification and arrest. The tipster who called Crime Solvers and provided information about this case is eligible for a reward and is asked to contact Crime Solvers of Montgomery County toll-free at 1-866-411-TIPS (8477) and provide his/her tip number.