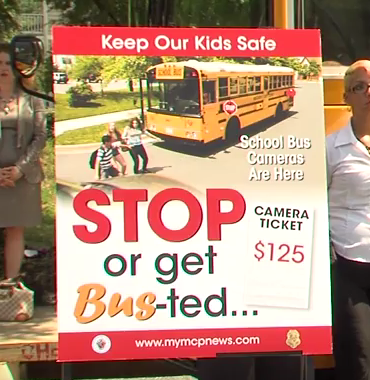 'Alarming' 88 Citations Per Day, New School Bus Cameras Catch Passing Drivers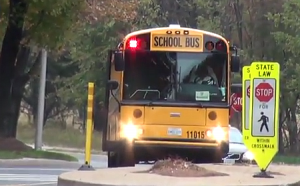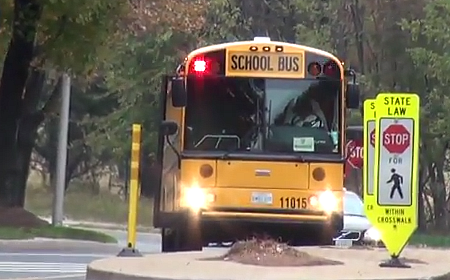 The expansion of the automated school bus camera program in Montgomery County is proving that the number of drivers illegally passing stopped school buses is a bigger problem than what officials thought.
The cameras reveal dozens of drivers are getting busted illegally passing stopped school buses every day in Montgomery County.
Since Oct. 13th, police say Montgomery County's automated school bus camera program has caught 10,922 drivers illegally passing stopped school buses.
That's an average of 88 citations a day over the 123 day period, according to Police Captain Tom Didone.
"This far exceeds our expectations. It's quite concerning and alarming," Didone said in a telephone interview on Thursday.
You may remember the Montgomery County expanded the school bus camera program this school year. There are currently 217 school bus cameras deployed and that number is expected to grow to 500 by the end of the calendar year. There are 1,307 school buses in service in the district.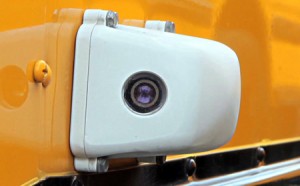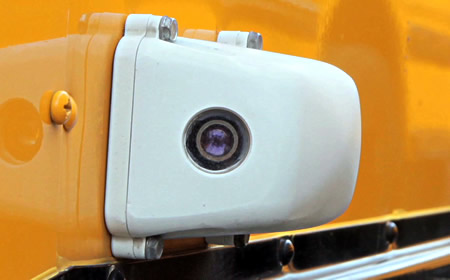 Didone said drivers are getting caught all over the county but police said the top five stops as of March 31st were located in the Bethesda and Silver Spring areas:
5000-5200 block of River Road (665 citations)
900-1700 block of East-West Highway (621 citations)
8000-14200 block of Georgia Avenue (556 citations)
2200 – 3700 block of Bel Pre Road (526 citations)
8300 – 8900 block of 16th Street (328 citations)
"Many people think the problem only occurs on major arterial roadways," said Didone, referring to some video that shows violations are happening on small roads. The video Didone shared shows kids crossing the street either before or after a car passes.
Didone says there are three reasons a driver passes a stopped school bus. He said either they are distracted and don't see the bus, or they don't know the law ("paint doesn't protect"), or they stop and then make a decision to go around the bus. He described that situation as the the most "disturbing."
Right now, a camera citation costs a violator passing a stopped school bus $125 but Didone said that fine is going up to $250 on October 1st.
Also, right now, if a police officer personally sees you pass a stopped school bus with the lights activated and the stop-arm down, you will receive a $570 three point citation.
For now, Didone said, police patrols are focusing on bus routes not covered by the cameras.
Montgomery County Public Schools officials say about 100,000 students in the district ride school buses. You can find out more about the automated school bus camera program, here.
County Officials Remind Motorists to Stop for School Buses (VIDEO)