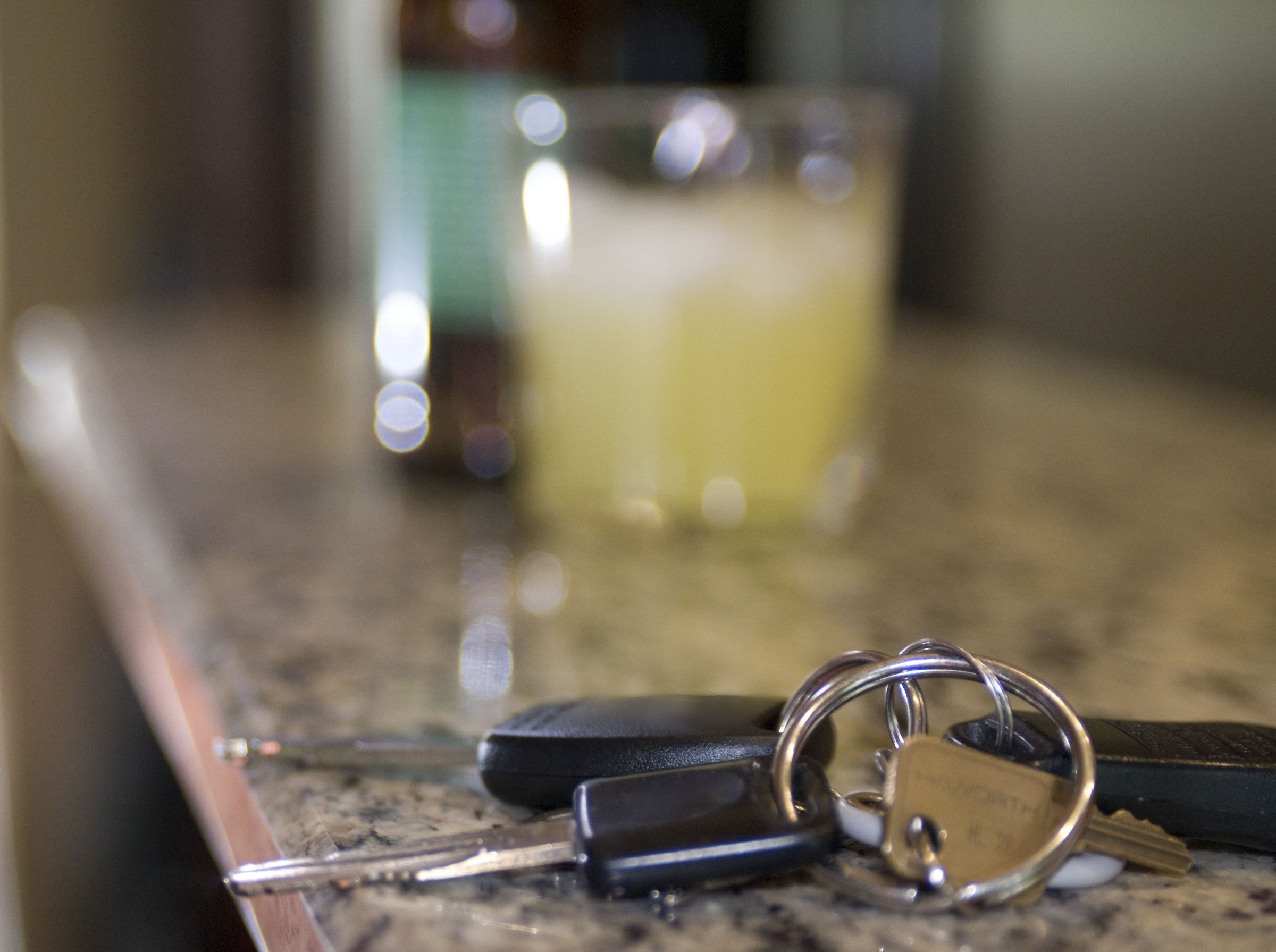 Alcohol-Related Car Crashes on the Rise, According to Maryland State Police
Alcohol-related crashes have increased compared to last year, according to Maryland State Police.
Over the weekend, officers responded to 18 incidents involving alcohol across the state.
"This same time last year, there were 13 DUI crashes compared to 18 this year" Elena Russo, spokesperson for the Maryland State Police said.
Russo said drivers can expect more troopers on the road during this holiday season to focus enforcement efforts on impaired driving, speeding, distracted driving and other violations that often contribute to highway tragedies.
"We know this is the time of year where there is a lot of holiday parties and people are indulging more but there are alternatives such as designated drivers, LYFT and Uber," Russo said.
#DontDrinkAndDrive @mdsp responded to 18 alcohol-related crashes over the weekend. >> https://t.co/O1MTgnGr5i pic.twitter.com/6IjSTh2JEV

— MD State Police (@MDSP) December 18, 2017