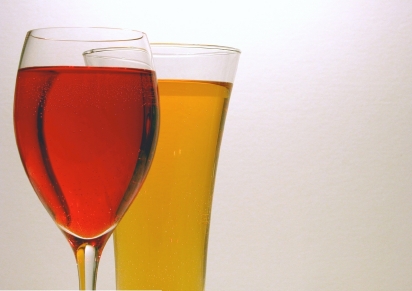 Alcoholic Beverages In Damascus Approved
Unofficial Election Results For Question C. A General Assembly Referendum titled Alcoholic Beverages Law for Damascus .
For                           6678                66.68%
Against                     3337                33.32%
The Montgomery County League of Women Voters and MyMCMedia present this description of Question 2 moderated by host Don Mooers. Alicia McLeod, of the League of Women Voters speaks in support of Question 2 while Diane Hibino, also of the League of Women Voters speaks against Question 2. Then, a succinct statement of what voting "yes" or "no" will mean is presented.
This is what was printed on the ballot:
Repealing the prohibition on issuing licenses for alcoholic beverages in Damascus (12th election district) and authorizing Class H licenses to be issued there to sell for on-site consumption beer and light wine in hotels and restaurants that meet certain conditions.

Susan Kenedy previewed this hot topic earlier this year: