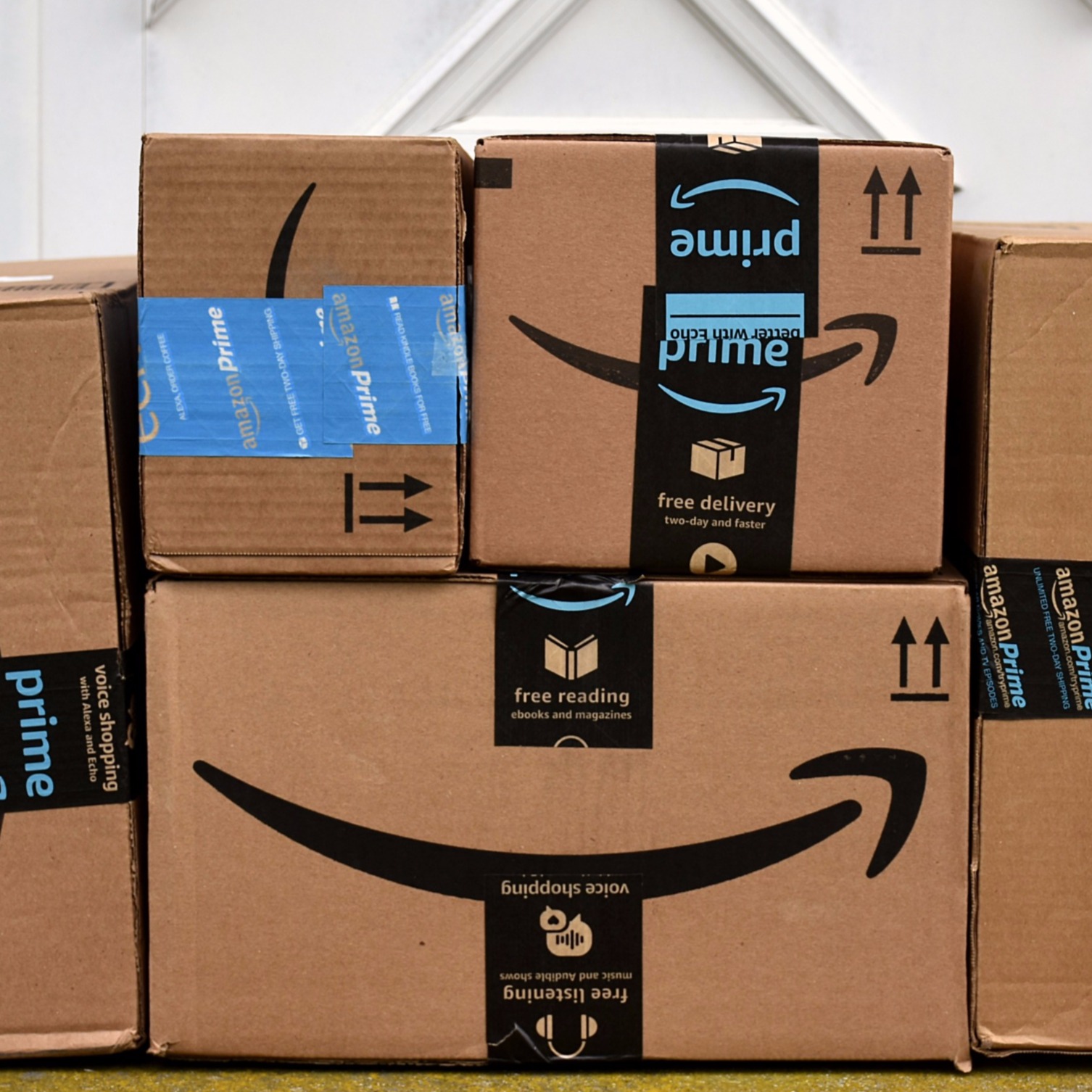 Amazon Might Have HQ2 and HQ2-Prime
Amazon reportedly will choose two sites for HQ2, news reports said Monday at the end of a flurry of reports over two days of what the mail-order retail giant would do with its second national headquarters.
The news onslaught started with reports in the Washington Post and elsewhere that Crystal City, Virginia, was at the top of the list for Amazon's list.
Twenty communities, including Montgomery County, across the United States made the company's short list of potential sites.
"Crystal City always a strong competitor. I believe Montgomery County's play is just as strong," said Councilmember Roger Berliner, who was council president when the county prepared its bid for the massive office complex. "I think we're going to have to see how it plays out."
The Leggett administration had little to add as well.
"We don't have anything to say about Amazon," Montgomery County spokesman Patrick Lacefield said Monday. "We don't have any information."
Shortly after the Crystal City news broke, Amazon itself seemed to distance itself from the news. On Twitter, Amazon's director of economic development public policy, Mike Grella, chastised the source of the stories:
Memo to the genius leaking info about Crystal City, VA as #HQ2 selection. You're not doing Crystal City, VA any favors. And stop treating the NDA you signed like a used napkin. https://t.co/wqrZLqr8MQ

— Mike Grella (@MikeGrella) November 3, 2018
Then on Monday, more news: the Wall Street Journal reported that Amazon would divide its HQ2 between two communities, instead of just one.
CNN Business has a rundown of what's known about the Amazon deal so far.