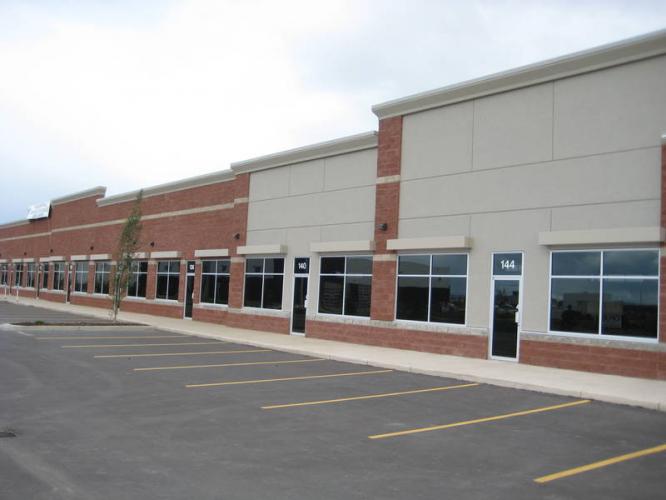 Amazon Warehouse Size of 16 Football Fields Expected in Upper Marlboro
Residents of the Westphalia community in Upper Marlboro were promised a mixed-use, vibrant town center. Now, they're being told a massive Amazon warehouse will fill the space. Residents are concerned how the 4-million-square-foot fulfillment center could potentially change the community.
Walton Westphalia Development Corp., the developer of Westphalia Town Center originally promised grocery stores and retail space. These proposed amenities drew many new residents to this area. Some locals are concerned whether or not the Amazon fulfillment and distribution center will detract from the community.
Walton Westphalia Development Corp. believes the opening of this center will spark retail development. According to Washington Business Journal, the building will have a 818,423-square-foot footprint and five stories on a 79-acre site, creating roughly 4 million gross square feet. The building will also include 1,794 parking spaces, 267 loading spaces and ground-floor office space.
Prince George's County officials have yet to approve the proposal. The county planning board will hold a public hearing on Thursday, July 18th.