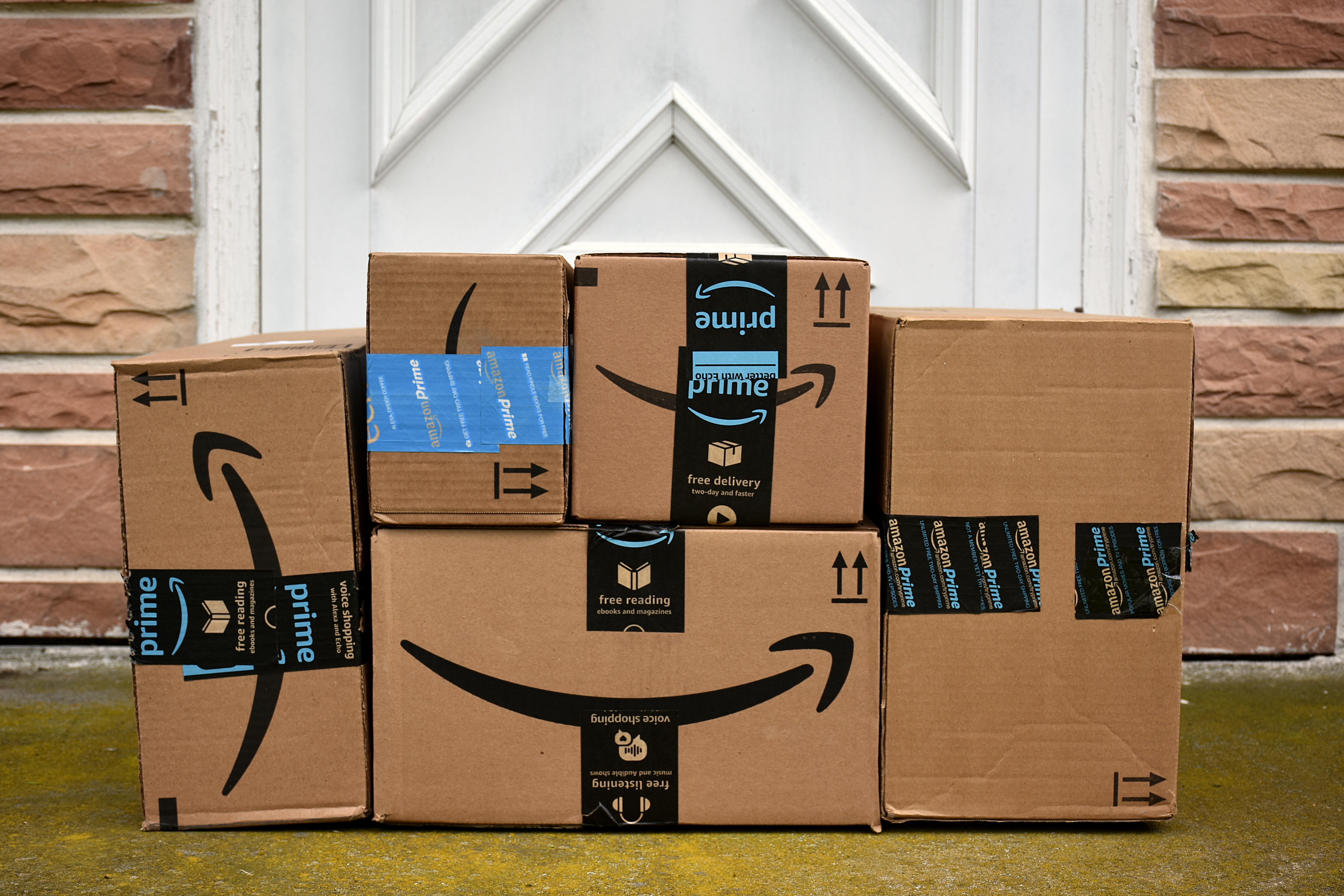 Workers Plan to Strike on Amazon Prime Day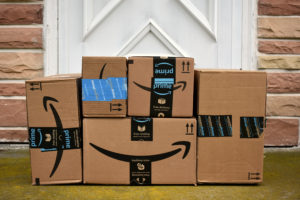 Amazon warehouse workers in Shakopee, Minnesota are striking on one of the busiest days of the year for the company – Amazon Prime Day. Workers plan to strike for six hours to demand safer working conditions and more secure jobs. The strike will take place over two shifts. Protesters will leave the facility and demonstrate outside in order to bring attention to mistreatment by their employer.
William Stolz, a Shakopee Amazon employee helping organize the strike, told a Bloomberg reporter, "We want to take the opportunity to talk about what it takes to make that work happen and put pressure on Amazon to protect us and provide safe, reliable jobs."
This year, Amazon Prime Day will last for 36 hours – from 3 a.m. Monday to 3 p.m. Tuesday – giving Prime members a chance to snag deals and other discounts on a variety of items including popular tech devices. The company will offer one-day shipping on more than 10 million items being sold online. This fast-paced shipping has led to increased concerns about workers making unrealistic quotas that create an unsafe and insecure working environment. According to an article by Verge, an attorney for Amazon said that hundreds of employees at one Baltimore facility were terminated within about a year for failing to meet productivity rates.
Amazon responded to the upcoming Prime Day worker strike saying they already provide workers with great employment opportunities with excellent pay and other comprehensive benefits. Still,  some employees believe the company needs to do more to ensure safety and wellness amongst workers. Workers in Europe have held several strikes at Amazon warehouses on major shopping days like Black Friday, but US Amazon employees have held almost no demonstrations.
Whether or not protesters in Shakopee will affect Amazon's shipping process during Prime Day, the protests are symbolic of a new wave of empowered workers who are not afraid to demand better treatment from one of the most powerful corporations in the world.
People in support of the strikers at the Shakopee, Minnesota warehouse have pledged online to boycott Amazon Prime for the next 36 hours until online sales are over. Some politicians including 2020 presidential candidates shared their support on twitter with the protesters.
I fully support Amazon workers' Prime Day strike. Their fight for safe and reliable jobs is another reminder that we must come together to hold big corporations accountable. https://t.co/ZkDDt9zeHv

— Elizabeth Warren (@ewarren) July 15, 2019
A higher wage is only one component of the fight for workers' rights. Amazon workers deserve safe working conditions, fair scheduling, and reasonable production demands. I stand with Amazon MSP1 workers in Minnesota and their #PrimeDayAmazon strike! https://t.co/zmCUCpc0F1

— Bernie Sanders (@BernieSanders) July 15, 2019
I support the Amazon workers and #AmazonStrike Day. I won't be participating in #PrimeDay.

The workers are asking for a show of solidarity for **two days.**

I shop on Amazon a LOT. There is nothing that I need that I can't get locally or that can't wait until later.

— April (@ReignOfApril) July 15, 2019
Today is #PrimeDayAmazon here's a look at the kinds of conditions that have some workers striking: https://t.co/GzG1MOHNVv #AmazonStrike

— Tonya Riley (@TonyaJoRiley) July 15, 2019