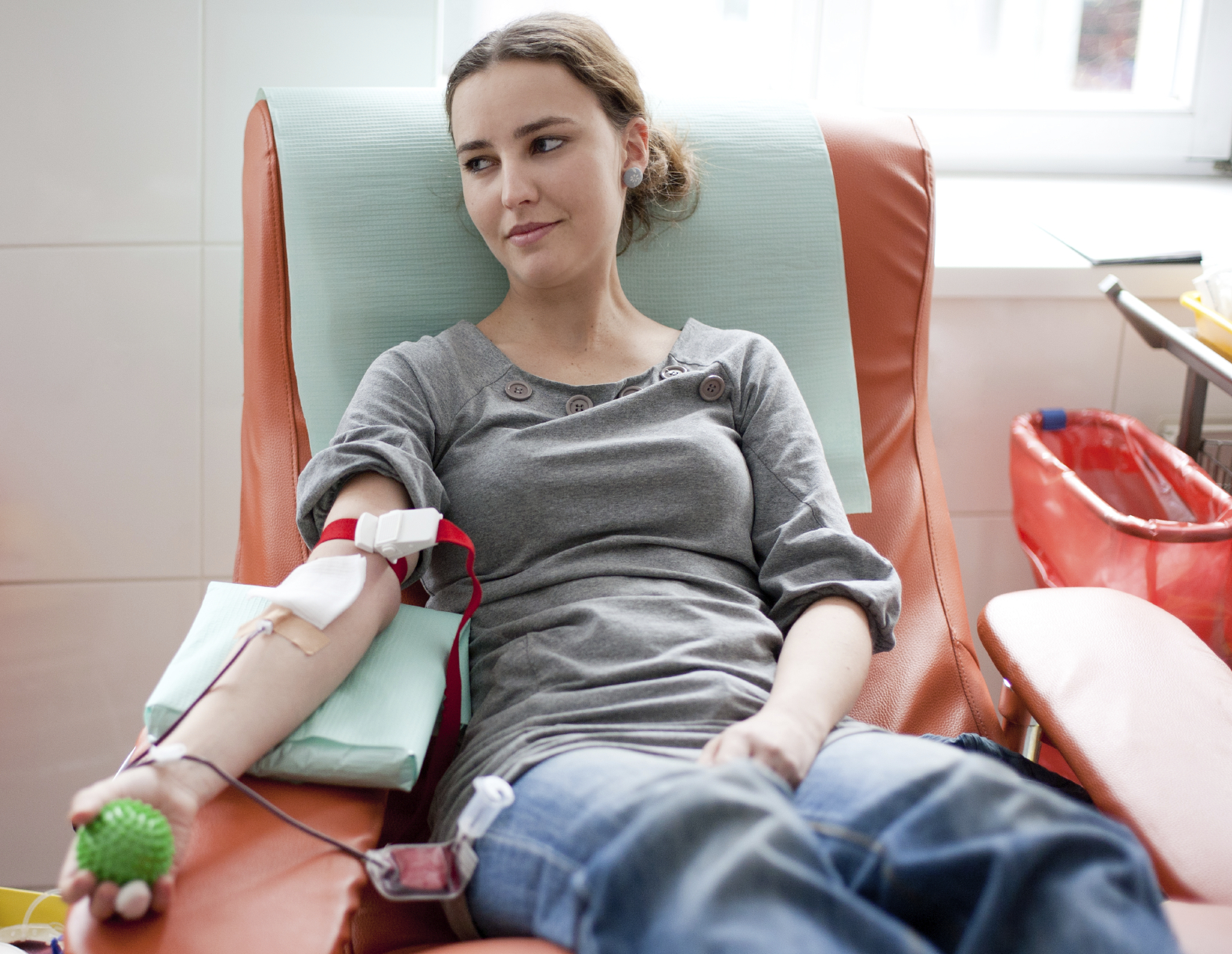 American Red Cross Blood Drive Set for Today in Rockville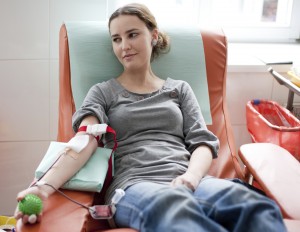 Did you know that June 14th is World Blood Donor Day?
The American Red Cross is hosting a blood drive, today -Thursday,  from noon – 7 p.m., at the Rockville Blood Donation Center at 11820 Parklawn Drive.
You can also give blood at the Rockville location on Friday from 7 a.m. – 1 p.m., and on Saturday from 7 a.m. – 2 p.m.
Following the mass shooting in Orlando on Sunday, the American Red Cross issued a statement, below:
"The thoughts and deepest sympathies of the entire American Red Cross family are with the people of Orlando and those affected by Sunday morning's tragic shooting. Local Red Cross volunteers are supporting emergency responders by providing snacks and water, and the Red Cross is coordinating closely with local officials to determine how we can best support the affected community over the coming days and weeks.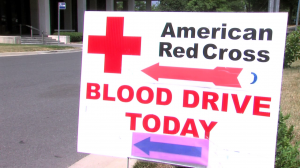 "While we do not typically serve hospitals in the Orlando area, the Red Cross is providing a small number of blood products to support Florida hospitals in response to the shooting, and we stand ready to provide additional blood and blood products as needed.
"Volunteer blood donors are needed each and every day to help save lives. In fact, right now, blood and platelet donations are being distributed to hospitals as quickly as donations come in. [Sunday's] tragedy illustrates that it's the blood already on the shelves that helps during an emergency.
"We know that many people want to help. Eligible individuals can make an appointment to give blood in the coming weeks and months by using the Red Cross Blood Donor App, visiting www.redcrossblood.org, or calling 1.800.RED CROSS. The Red Cross is grateful for all donors who generously give blood throughout the country.
"Right now, the Red Cross has what it needs to respond to this devastating incident. While the Red Cross is not accepting financial donations designated specifically for this event, we always need the public to help support our work. The Red Cross responds to nearly 66,000 disasters each year, and donations for Red Cross Disaster Relief are used to help people and communities prepare for, respond to and recover from disasters big and small."
Our hearts go out to the people of #Orlando after last night's tragic shooting.

— American Red Cross (@RedCross) June 12, 2016
As our nation grieves here are steps to help cope w/ such devastating tragedy https://t.co/txqWRht2OY #OrlandoUnited pic.twitter.com/6Isz8KOvgw

— American Red Cross (@RedCross) June 13, 2016