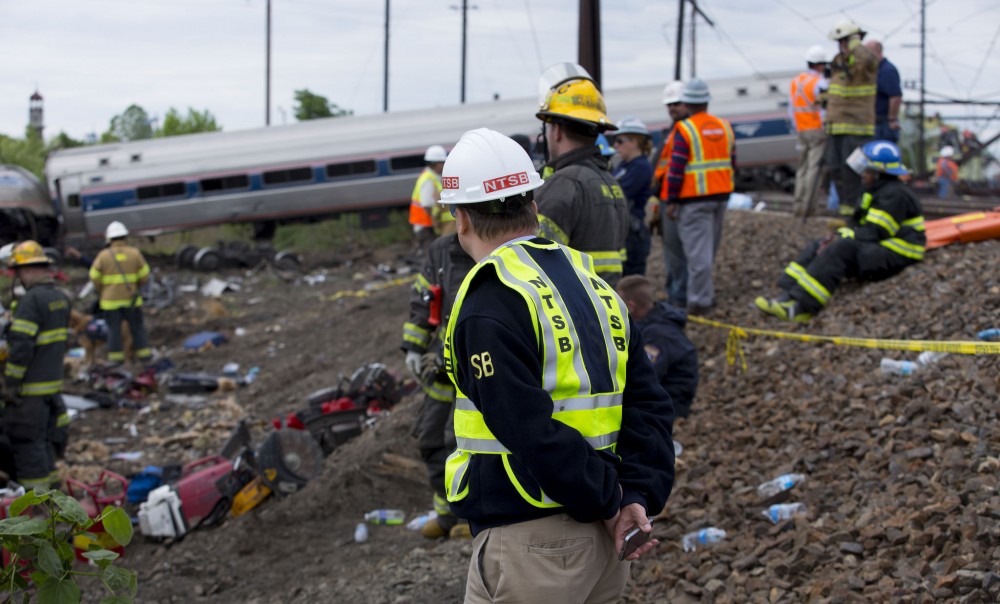 Amtrak Derailment Could Impact Gaithersburg Book Festival Authors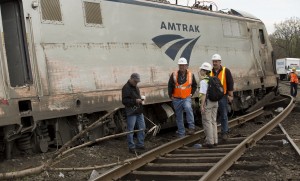 The Amtrak train derailment in Philadelphia is creating a hurdle in getting some authors expected to the Gaithersburg Book Festival this Saturday.
According to Mayor Jud Ashman up to ten authors or 10 percent of the authors on the program may be having issues getting to the Saturday festival because Amtrak has cancelled service.
"Obviously the Amtrak situation is tragic and certainly the book festival isn't a blip on the radar in terms of the bad impacts of this thing. It is a complication," Ashman said.
Eight people are confirmed dead after an Amtrak train ran off the tracks on May 12. The train was traveling from Washington, D.C. to New York City. The accident has disrupted service along the busy East Coast corridor.
Ashman said five authors have contacted the city saying their tickets  have been cancelled by Amtrak. Another five Ashman said he believes may be in the same situation.
"A lot of people in New York don't drive and they rely on Amtrak. There are other ways to get here from New York if they are willing to take a bus or a flight," Ashman said.
So far none of the authors has pulled out of the festival.
Ashman would not name the specific authors impacted by the train derailment, but said "people would come to see these people."
He said he hopes to know by the end of the day whether alternative travel plans can be worked out.