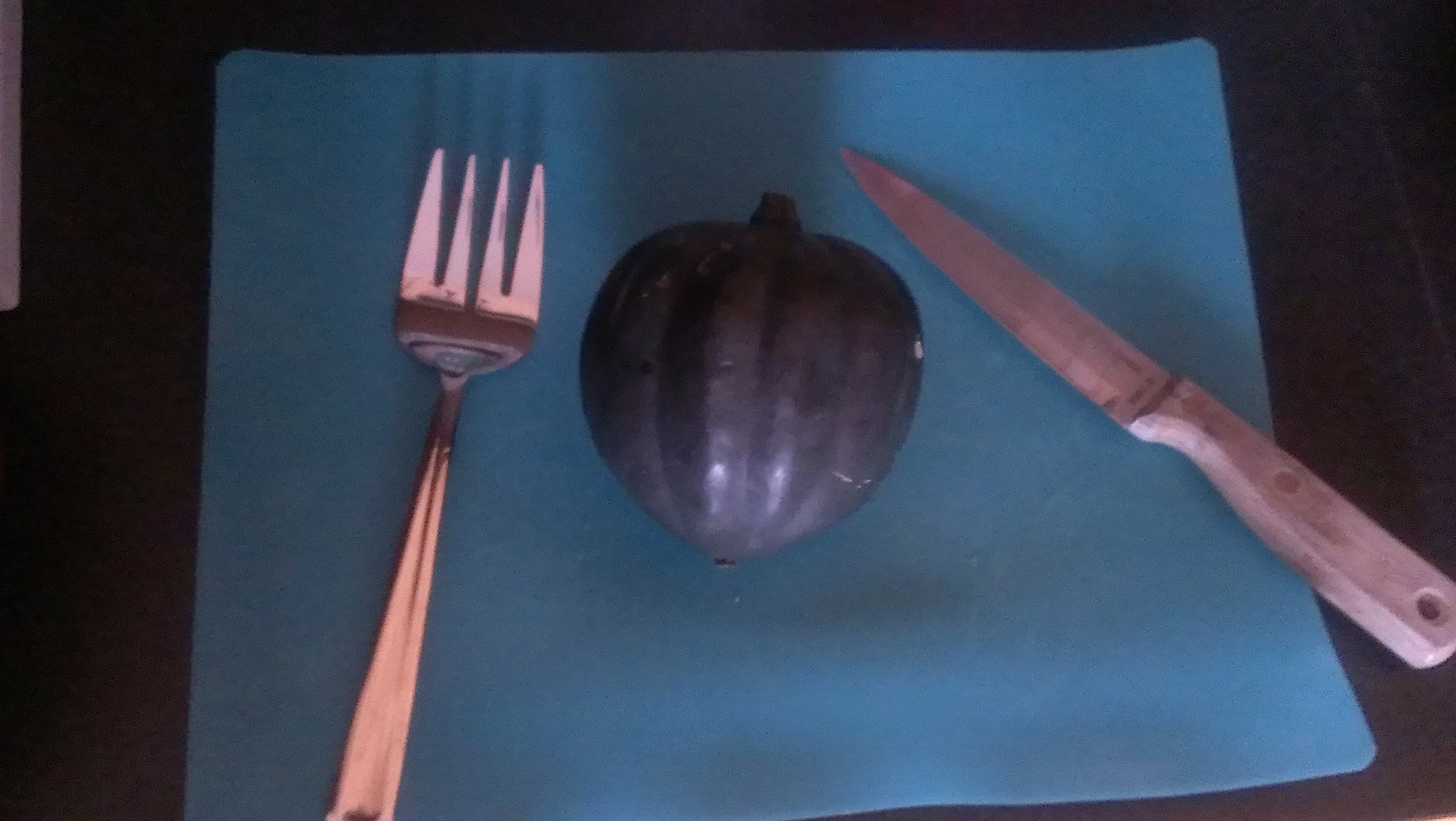 An Invitation and a Challenge
I received the invitation below in the email recently:
Take the SNAP Challenge with Us – October 6 to 12
Maryland Hunger Solutions, along with D.C. Hunger Solutions and Virginia Hunger Solutions, invite you to join us in taking the SNAP Challenge (October 6 -12, 2014) to highlight the struggles faced by too many throughout our region who can't afford the food they need.
SNAP (the Supplemental Nutrition Assistance Program, previously known as food stamps) is an essential lifeline that helps millions of Americans keep food on the table, but the current benefit level is far too low. (In Maryland, the program is known as the Food Supplement Program.) Currently, the average benefit is about $33 for the week – or about $1.57 per person, per meal. By taking the SNAP Challenge and using that average benefit as your budget for food and beverages for a week, participants can see the difficult choices that low-income families are forced to make while food shopping with limited resources, realizing how difficult it is to avoid hunger, afford nutritious foods, and stay healthy.
Because hunger isn't getting better in this country. One in eight Maryland households still struggles with hunger.
Why Take the Challenge?
Because SNAP benefits remain too low, resulting in people having to struggle to afford healthy and adequate food for their families.
Because you believe it is time for the nation to act and make ending hunger in this country a priority
I'm in.  Watch for details about my SNAP Challenge journey in October.
Be well,
Technicolor girl