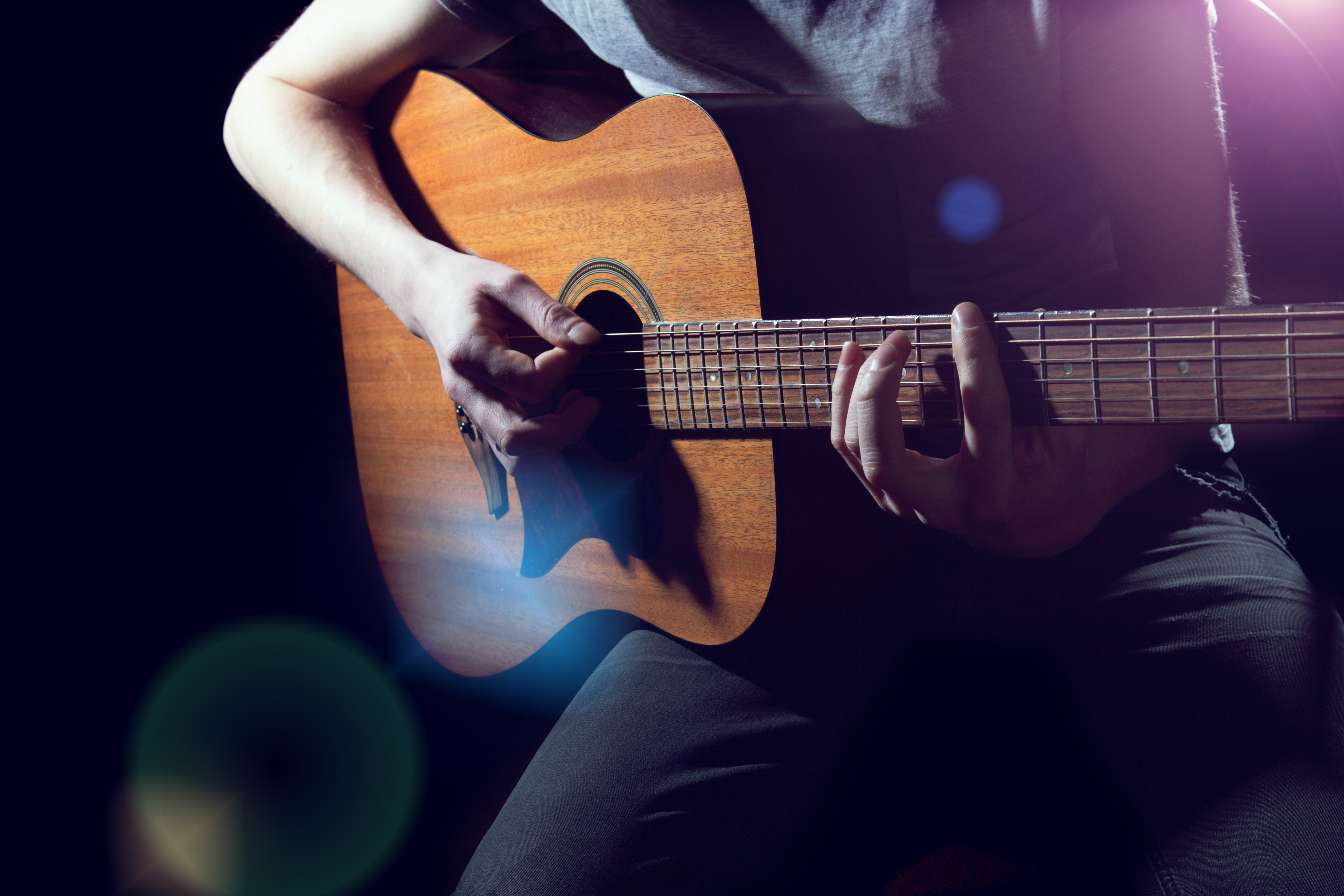 UPDATED: An UnNaugural Concert Set for Jan. 20 in Silver Spring
UPDATED 1.5.17 The UnNaugural Concert has sold out, according to organizer Cheryl Kagan.
The @unnaugural is sold out!! If you don't have a seat for the Jan 20th concert, you can still send support here: https://t.co/1xiMS236d2

— UnNaugural Concert (@unnaugural) January 9, 2017
An "unNaugural" concert to raise funds for national progressive organizations is scheduled to be held at 7:30 p.m. on Inauguration Day, Jan. 20, at the Cultural Arts Center on the campus of Montgomery College in Silver Spring.
"Progressive activists are dreading Inauguration Day," said State Senator Cheryl Kagan, who is the event's executive producer. "Folks are looking for something positive and uplifting to do that night.
According to Kagan, profits from the event will be donated to five national advocacy organizations: the American Civil Liberties Union (ACLU), the Brady Center to Prevent Gun Violence, the League of Conservation Voters (LCV), the National LGBTQ Task Force, and Planned Parenthood.
Five nationally-touring singer/songwriters and groups are slated to perform, including headliner Sweet Honey in the Rock, Brother Sun(Pat Wictor, Joe Jencks, Greg Greenway), Josh White, Jr., Tret Fure, and Emma's Revolution.
Concert organizers say they chose the name "unNaugural" as a way to differentiate this event from the official presidential inaugural events being held the same night.
"Women and men from around the country are coming to the DC-area for the Women's March on January 21st," said Kagan. "The concert the night before will help kick off a weekend of gathering to speak out on progressive causes."
UnNaugural organizers from Maryland, Virginia, New York, West Virginia, Illinois, and Pennsylvania are working together to finalize the details of the event, Kagan said.
Tickets range in price from $25 for students, $60 for persons with limited incomes, $100 for a standard reserved ticket, and $250 for a VIP ticket, which includes reserved parking and a post-show reception with the performers. Sponsorships are also available.
For more information, visit the event's website, here.