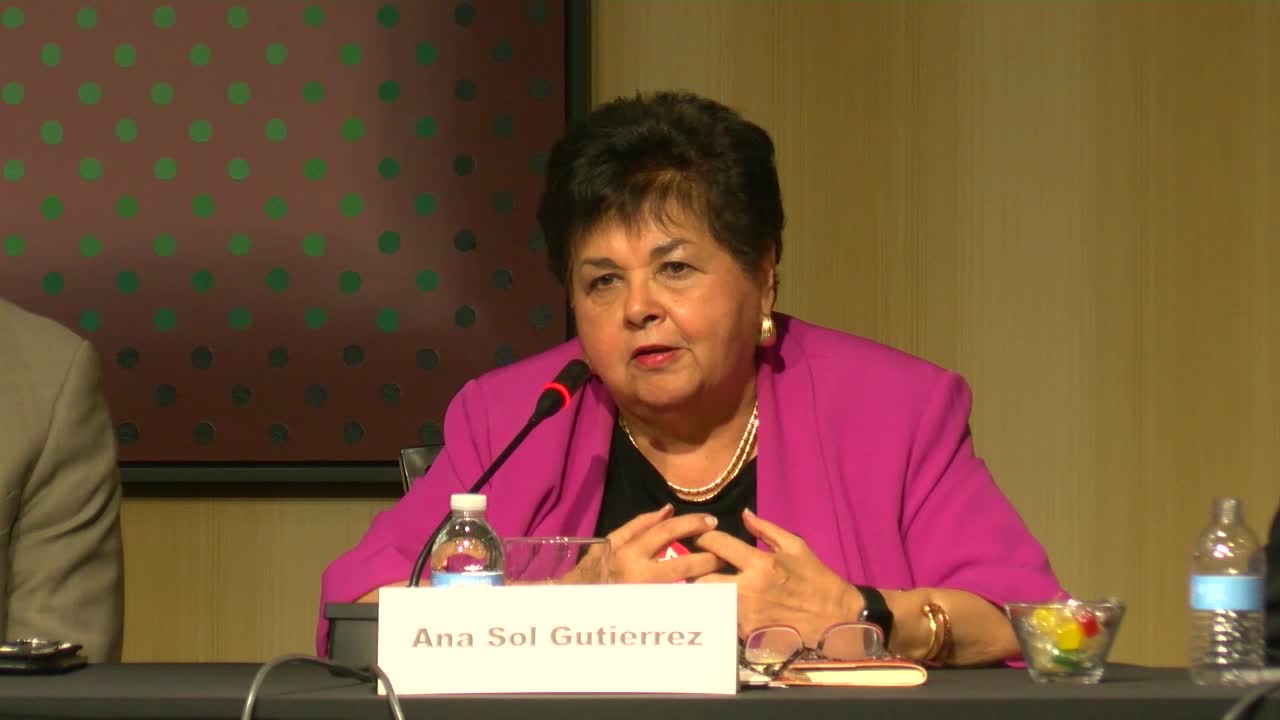 Ana Sol Gutierrez's (D) Plans to Address County's Growing Debt Service
Ana Sol Gutierrez, Democratic candidate for Montgomery County Council in District 1, participated in the April 12, 2018 Candidates' Forum hosted by Friends of White Flint. Amy Ginsburg moderated the forum. Gutierrez responded to this question:
"Tax supported debt service costs have increased 79 percent since 2007. Within a few years, debt service could continue to increase to 12 percent of our annual budget. In fact, if debt service was a county department it would be the third largest department in the government. What do you think we ought to do about the increasing levels of debt the county holds? How can you balance that debt against the needs of the county?"
The candidates participating in this forum included Bill Cook, Pete Fosselman, Andrew Friedson, Ana Sol Gutierrez, Jim McGee, Regina "Reggie" Oldak, and Meredith Wellington. Dalbin Osorio was unable to attend forum due to illness.