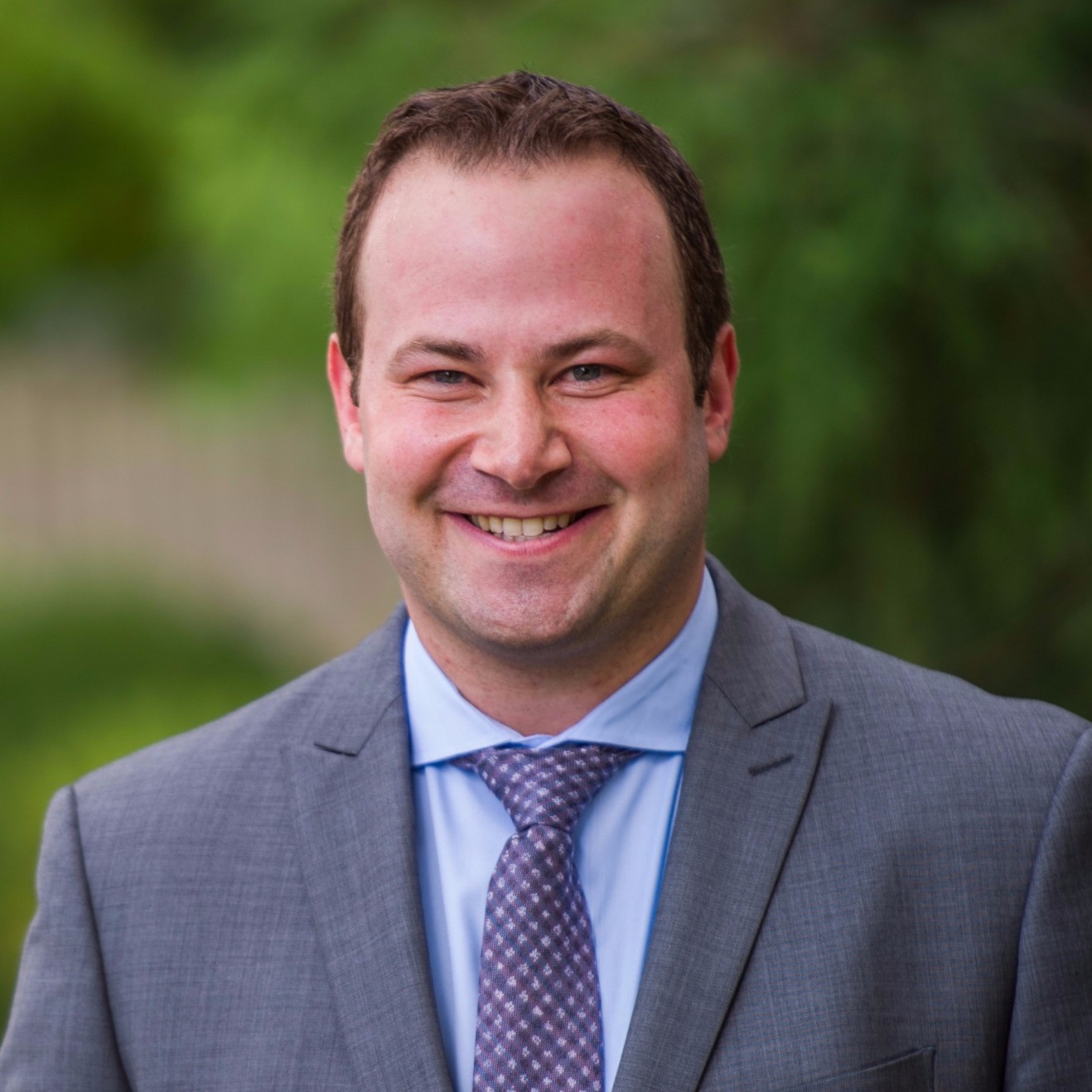 Andrew Friedson Enters Race for Council District 1
A 31-year-old who grew up in Montgomery County is running in the Democratic primary for the County Council's 1st District to address what he called the "Montgomery County squeeze."
Andrew Friedson of Bethesda said he wanted to make sure communities are livable and accessible for families.
"That means addressing the 'Montgomery County squeeze' that's putting pressure on far too many residents," he said. "Our wages aren't keeping up with the rapidly escalating living costs."
The squeeze, he said, reflects the costs of living here, including things like rent and child care costs.
"We need to have jobs and wages to keep pace with those," Friedson said.
Median wages are down 5.8 percent since 1999, he said. Median rent is up 81 percent during same time period.
"For most families, those aren't just numbers, they're an economic reality," said Friedson, a former policy adviser for the Maryland Comptroller's Office.
Friedson said his parents also grew up in District 1, which follows the Potomac River from Bethesda northwest to Poolesville. Friedson, a graduate of Winston Churchill High School in Potomac, entered the race to replace Councilmember Roger Berliner, who cannot seek a fourth term because of recently imposed term limits. Instead, Berliner is running for county executive.
According to the Maryland State Board of Elections website, the other Democrats who have filed in the race are Bill Cook of Bethesda, Reggie Oldak of Bethesda, Dalbin Osorio of Chevy Chase, Meredith Wellington of Bethesda. Del. Ana Sol Gutierrez of Chevy Chase has said she is leaving her General Assembly seat to run for District 1.
Friedson laid out an agenda that included an economic development strategy focused on the private sector, transforming research into high-wage jobs and embracing disruptive industry to revolutionize the economy.
"It's a new time that requires new solutions that's energizing, sustaining and modernizing Montgomery County," he said.
He said he supports affordable housing, accessible child care, a modern transportation system and enhanced public green spaces.
Friedson said he believed the Purple Line is a critical east-west transit link that brings workers to job centers while relieving traffic congestion. Construction challenges need to be mitigated as much as possible, he said.
On Gov. Larry Hogan's plan to expand I-270 and the Capital Beltway, he said "parts have a lot of merit."
"I'm glad we're finally having this public discussion," he said.
Friedson also wants to modernize county government.
"When legislators interact with residents, we should not be ruining their day," he said.