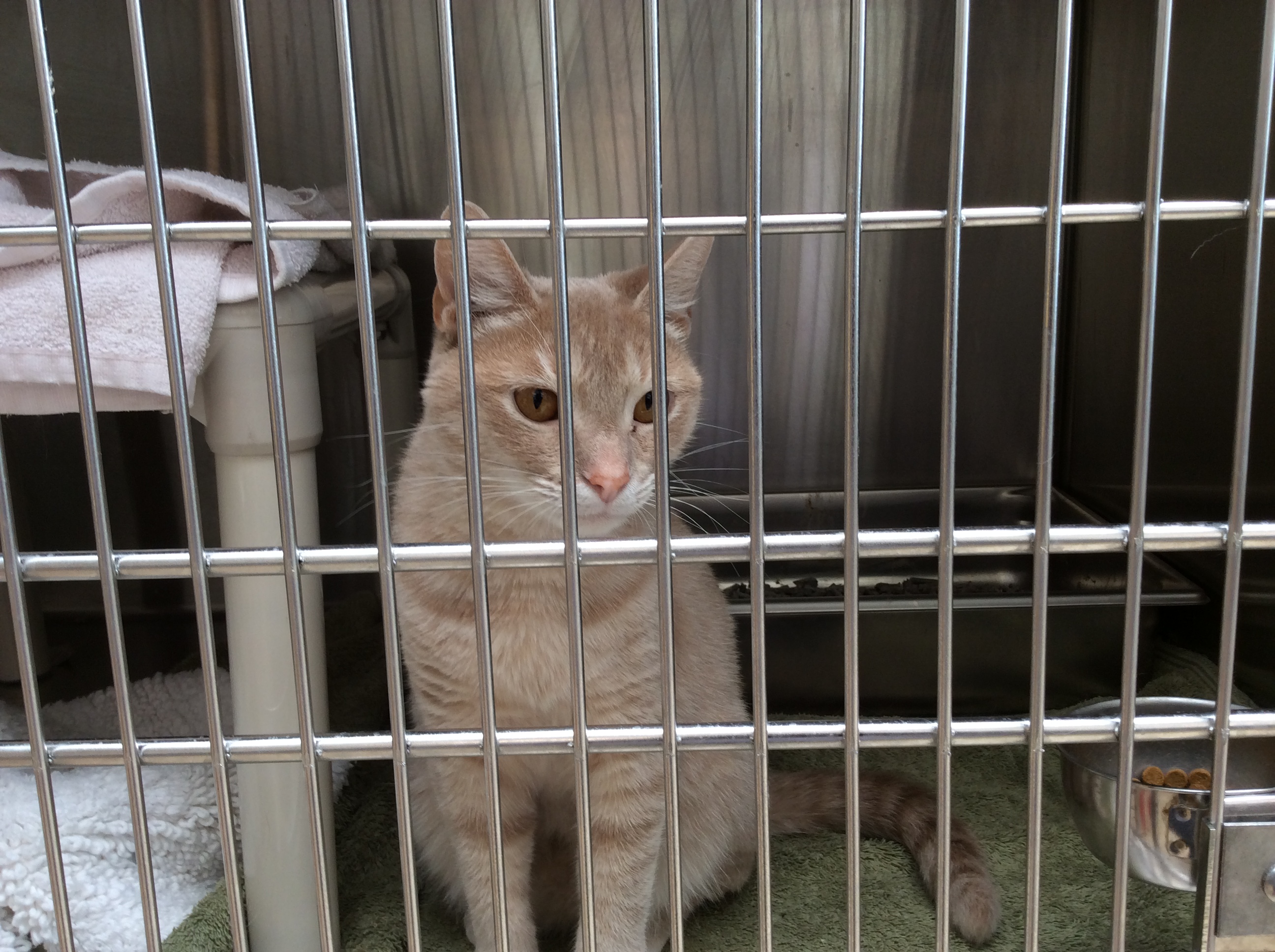 UPDATE: Animal Adoption Fees Waived for Clear the Shelters Event
UPDATED 8.21.17 More than 100 animals from the Montgomery County Animal Services and Adoption Center found forever homes during a nationwide campaign titled, "Clear the Shelters."
This is the third year the department waived adoption fees in an effort to find homes for the homeless animals, according to Katherine Zenzano, community outreach coordinator for the adoption center.
"On any given day during the summer, we may be caring for upwards of 400 animals," Zenzano said. "Having an event like Clear the Shelters is critical for moving animals out and into their forever homes at a time of year when our county shelter is full."
This year,  more than 730 people from across the county attended the event.
A total of 26 dogs, 66 cats, and 15 small companion animals which includes rabbits, guinea pigs, birds and reptiles, were adopted.
Original Story: The Montgomery County Animal Services and Adoption Center is waiving adoption fees on its animals this weekend.
Clear the Shelters is a nationwide pet adoption initiative aimed to find animals forever homes.
The event will take place on Aug. 19 at the county's animal services and adoption center, 7315 Muncaster Mill Road in Derwood, and will be held from 11 a.m. – 5 p.m.  Additional parking will be available at the Covenant Life Church, 7501 Muncaster Mill Road in Derwood.
Organizers said residents should expect long wait times.
Below is more information visitors should know about the event:
Due to the nature of this event, the department will not introduce adoptable dogs to owned dogs to determine their compatibility.
Do not bring your dog to this event. (If you have a dog that is very pet-selective, consider visiting us on another day.)
Montgomery County residents are required to purchase a 1-year license (required by law) at time of adoption for $12.
Be prepared to bring a leash, harness or carrier for cats and other small animals.
For more information about Clear the Shelters, click here. 
Just ONE day until #ClearTheShelters! We hope you're as excited as we are! See you tomorrow! pic.twitter.com/YeYMeWN8iY

— MCAnimalSvcsAdoptCtr (@mcasac) August 18, 2017