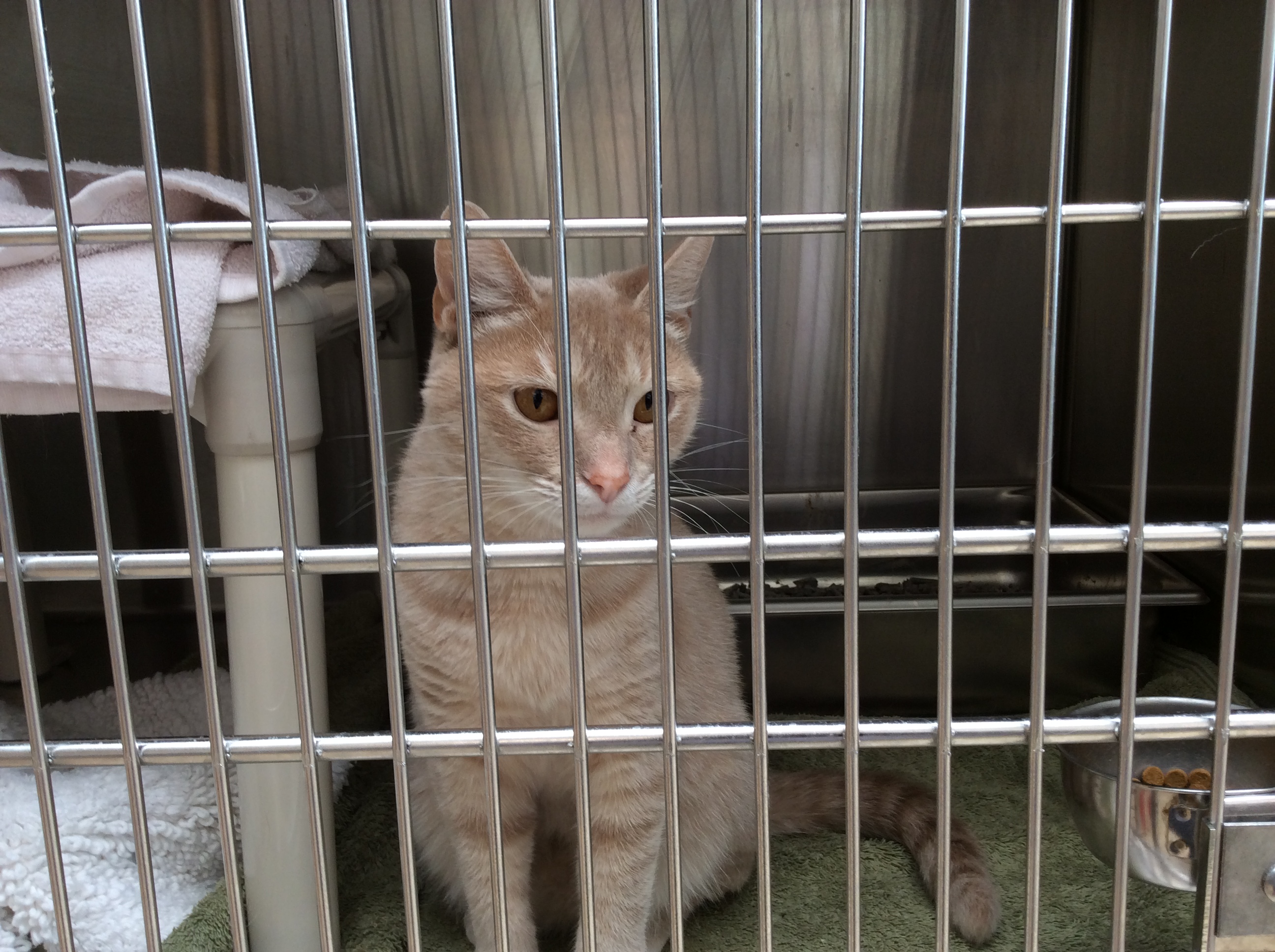 UPDATED: Animal Shelter Full, Sends Out a Holiday SOS Message
UPDATED 12.21.16 A spokesperson for the Montgomery County Animal Services and Adoption Center (MCASAC) said the response to an animal adoption drive last weekend was tremendous.
"We had an amazing turnout for the event," said Katherine Zenzano, community outreach coordinator at the MCASAC."We adopted a total of 74 animals."
That compares with 16 adoptions the shelter handles on an average weekend.
Of the 74 adoptions, there were 51 cats, 18 dogs and five small mammals that went home with new families on Dec. 17 and 18 .
In case you are wondering, there are still dozens of animals awaiting forever homes at the shelter, including dogs, cats, rabbits and turtles.
You can find more information, here.
ORIGINAL POST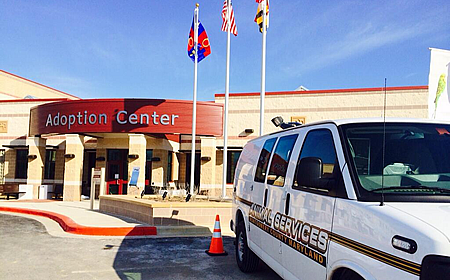 Are you looking for a new pet?
The Montgomery County Animal Services and Adoption Center in Derwood is full of dogs and cats who need good homes and that demand is unprecedented.
"We really, really need our community's help," said Kate Walker, shelter manager. "Our shelter is incredibly full right now and we need to get animals into homes so we have the capacity to care for all of the animals in our custody."
In fact, there are 440 animals at the shelter this week. Shelter officials say this year has been unusual because of a surge of cruelty cases. It began on New Year's Day when 66 dogs were seized from a Rockville home. In September and October, the shelter took in over 110 cats and dogs that were involved in other law enforcement cases.
Shelter officials are sending out a Holiday SOS message in hopes of spurring more pet adoptions.
They have announced a pet adoption drive that will take place on Dec. 17 and 18 at the shelter. During that weekend, all adoption fees for dogs and cats and small/exotic animals will be waived.
Adoptions will be considered on a first come, first served basis, and MCASAC's normal screening process will apply.
Potential adopters should plan to bring all family members to ensure a good fit.
You can find out more, here.
We're sending out a Holiday SOS!! Come out on December 17th and 18th to adopt your new best friend… with no adoption fee!! pic.twitter.com/Ff4y7GY5ug

— MCAnimalSvcsAdoptCtr (@mcasac) December 8, 2016