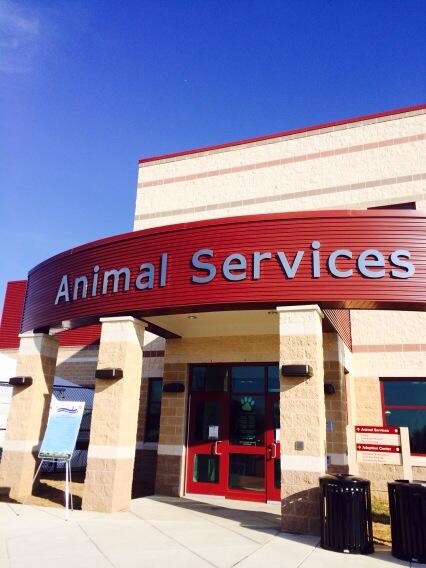 Animal Shelter Provides Free Rabies Vaccinations for Dogs and Cats on Aug. 20 (VIDEO)
The Montgomery County Animal Services and Adoption Center (MCASAC) is offering rabies vaccination clinics on Aug. 20 and Sept. 17. The vaccinations are free with the purchase of a Montgomery County pet license.
Maryland law requires that all dogs, cats, and ferrets over the age of four months be regularly vaccinated against rabies. Also by law and beginning at that age, all dogs and cats must have a pet license. A license can only be obtained with proof of a current rabies vaccination. Failure to vaccinate an animal as required may subject the owner to a $500 fine. Failure to have a pet license is subject to a $100 fine.
The clinics take place between the hours of 8 – 10 :30 a.m. at the Animal Services Center at 7315 Muncaster Mill Road in Derwood. All dogs must be leashed and cats and ferrets must be in carriers.
Clinics are scheduled for the upcoming Sundays:
At the clinics, the rabies vaccinations are administered by a veterinarian at no charge for dogs and cats owned by Montgomery County resident. There is a $4 charge for ferrets and out-of-county pets. County residents, as well as residents of the City of Rockville and the City of Gaithersburg, are required to purchase a pet license if their pet is not already licensed.
For a $10 fee, microchip implantation for dogs and cats is offered at the clinics to pets with a valid rabies vaccination and pet license.
You can find out more, here.