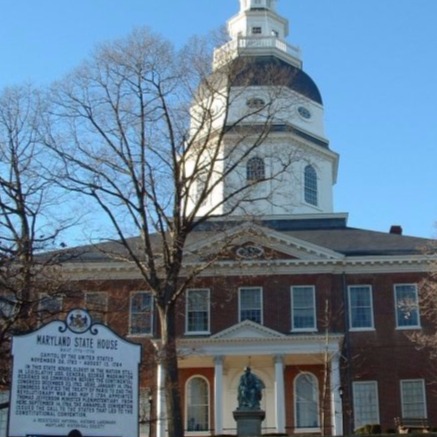 Annapolis Sends More Money for Montgomery Schools, But Is It Enough?
Education funding from the Maryland General Assembly sends an extra $24.4 million to Montgomery County Public Schools for fiscal 2020.
Simultaneously, the county has a budget issue the money might solve. The Board of Education sought $14.5 million more than what County Executive Marc Elrich proposed in his fiscal 2020 budget request for the school system.
Although the money represents about one half of 1 percent of a $2.6 billion budget, school board members and other school officials have been lobbying the Montgomery County Council to restore the funding.
The General Assembly solved the problem, right?
The funding, contained in the "Blueprint for Maryland's Future" legislation, comes with restrictions. Among those restrictions are that the money supplement, rather than supplant, local funding, school system spokesman Derek Turner said.
He also points out that Gov. Larry Hogan has to release the funding.
No word yet from the Elrich administration or the County Council, which has to approve the budget.
Stay tuned.
As far as capital projects, the final tally sheet of the 2019 General Assembly shows Montgomery County will receive more than $122 million, from refurbishing parks to supporting nonprofits.
Some of the capital projects are:
$150,000 for the Takoma Park Library,
$6.1 million for Catherine and Isiah Leggett Math/Science Bldg for Montgomery College,
$525,000 for the Avery Road Treatment Center,
$1.6 million for the Cornerstone Montgomery Inc.,
$1 million for the Gaithersburg Police Station,
$1250,000 for Centerway Local Park,
$250,000 for Josiah Henson Park,
$500,000 for A Wider Circle Community Service Center,
$150,000 for BlackRock Center for the Arts,
$75,000 for EveryMind,
$125,000 for Ivymount School,
$300,000 for the KID Museum,
$150,000 for Manna Food Center,
$1 million for the Poolesville Grape Crushing Economic Development Facility, and
$50,000 for Sandy Spring Museum.