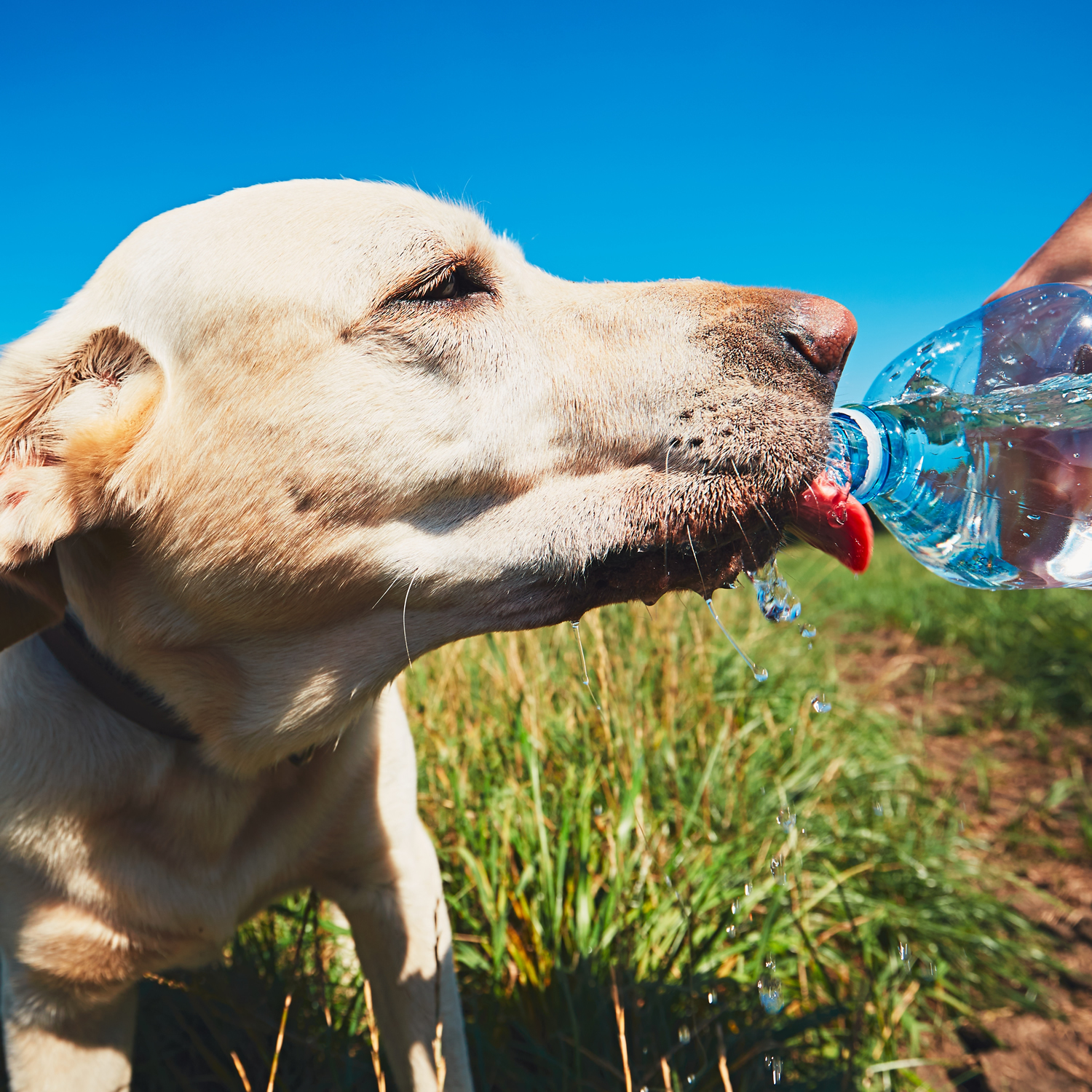 Another Hot Day on Tap With Cooler Temps Expected Friday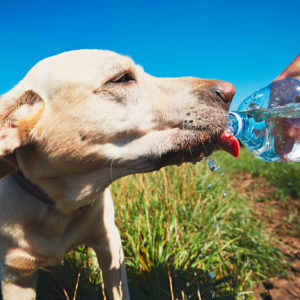 It's going to be another hot and humid day in Montgomery County and a hyperthermia alert has been issued for Thursday afternoon from noon to 6 p.m. The good news is we should expect much cooler temperatures in the region by Friday.
The Office of Emergency Management issues a Hyperthermia Alert whenever the National Weather Service forecasts temperatures or heat indices greater than 95 degrees. The high temperatures may cause heat-related illnesses, such as heat stroke and heat exhaustion.
Signs of heat exposure include:
Heat cramps: symptoms include painful muscle spasms, usually involving the abdominal muscles or legs;
Heat exhaustion: first signs are cool, moist, pale or flushed skin, dizziness, nausea, headache and weakness; and
Heat stroke: the most serious sign of overexposure. Symptoms include red, hot, dry skin, weak pulse, rapid breathing and changes in consciousness. Seek medical attention by calling 9-1-1.
During hyperthermia alerts, the police will be enforcing the Anti-Cruelty Conditions for Dogs regulation, which requires residents to not leave pets unattended outdoors.
Montgomery County has issued a Hyperthermia Alert for Thursday, 9/6 from 12 PM – 6 PM. Expect the heat index to be above 95 degrees. County officials urge residents to take precautions to protect themselves & pets from heat-related illnesses. Info: https://t.co/76yOersH0Y pic.twitter.com/y24zpv9OTr

— MC Emergency Mgmt (@ReadyMontgomery) September 5, 2018
D.C.-area forecast: One last hot, muggy day. By the weekend, it's much cooler. https://t.co/iary6Ci8uL

— Capital Weather Gang (@capitalweather) September 6, 2018