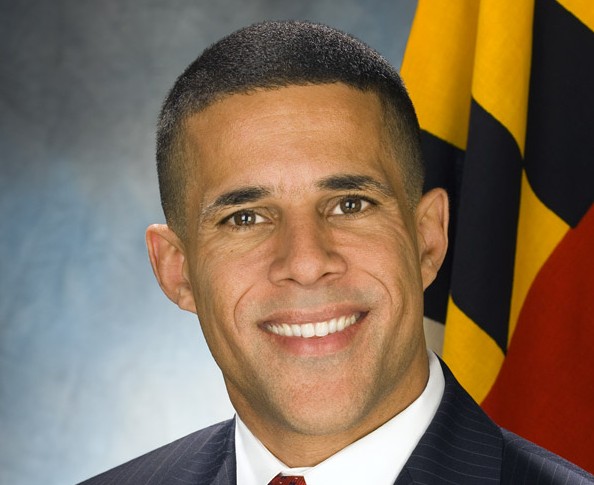 Anthony Brown Weighs in on Edwards' Decision to Enter Race
Former Lt. Gov. Anthony Brown released the following statement about Congresswoman Donna F. Edwards bid for a Senate seat.
"Representative Donna Edwards brings a record of progressive values and real results to the Senate race and I applaud her for seeking to serve all Marylanders. Donna and I have worked together to reduce domestic violence in our communities, provide our Veterans with the services they've earned and deliver hundreds of high paying BRAC jobs to Joint Base Andrews in Prince George's County. Time and again, Donna has proven that she puts working families ahead of Wall Street special interests, that's why she's emerged as a leading voice of opposition to the extreme agenda of the Republicans in Congress. I am encouraged that such a broad and diverse field of Democratic candidates are rising to carry on the tradition of effective leadership that Senator Mikulski embodies."
Edwards currently represents Maryland's 4th Congressional District. She has announced her intention to run for the Senate seat that will be available in 2016 when Sen. Barbara Mikulski retires from the post. U.S. Rep. Chris Van Hollen, a democrat who represents the 8th Congressional District in Maryland, has also announced his bid for the seat.