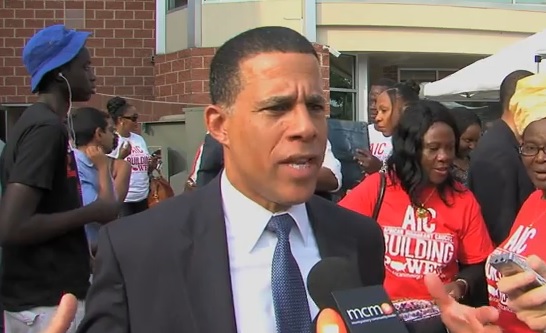 Anthony Brown Enters Race for Congress
Former Maryland Lt. Governor Anthony Brown who lost his bid for the governor's seat to Republican Larry Hogan says he is now running for Congress.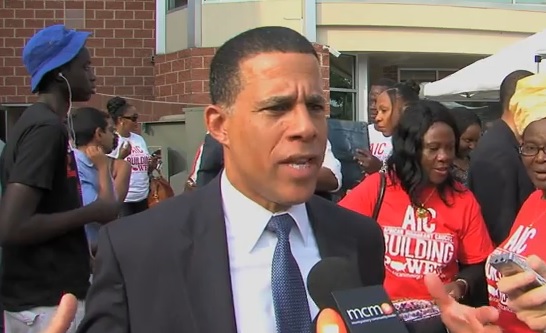 Brown made his announcement Thursday he is a candidate for Maryland's Fourth Congressional District to take  Rep. Donna F. Edwards' seat   in 2016. She has tossed her hat in the ring for Sen. Barbara Mikulski's Senate job. Mikulski said she will not run for reelection in 2016.
Democrat Glenn F. Ivey, a former Prince George's County state's attorney, launched his campaign Wednesday.
You can read Brown's announcement on his Facebook page here.
This morning, I announced my candidacy for Maryland's 4th Congressional District. You can read my open letter here: https://t.co/obS3PHka5V

— Anthony G. Brown (@BrownforMD) March 12, 2015