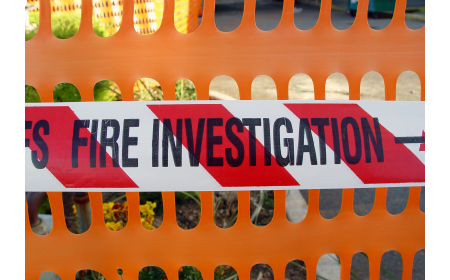 Apartment Fire at Leisure World Displaces Four Residents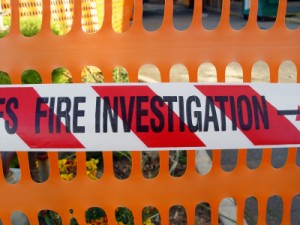 An apartment fire at Leisure World last night (August 8) has caused an estimated $100,000 in damage and displaced four people from their apartment home at 3301 South Leisure World Boulevard in Silver Spring.
Fire and Rescue Spokesperson Pete Piringer said the fire started in the kitchen second floor unit of the three-story apartment building.
He said the apartment building was evacuated during the fire department's response and there were no injuries reported.
Firefighters plan to return to Leisure World today (August 9) to talk to residents about fire safety issues.
U/D – last nite 3301 S Leisure World Blvd, 4 people displaced, 3-sty, garden apt bldg; no inj; Damage, $100k; fire started in kitchen

— Pete Piringer (@mcfrsPIO) August 9, 2014
#mcfrs FFs will be returning to Leisure World this afternoon/eve 'After the Fire' part of Safety in Neighborhood initiative

— Pete Piringer (@mcfrsPIO) August 9, 2014
U/D Leisure World, fire in kitchen of 2nd fl Apt, 3- sty garden apt, fire under control, FFs overhaul & smoke removal, no injury

— Pete Piringer (@mcfrsPIO) August 9, 2014
3301 S Leisure World Bl, Leisure World, 2nd fl apt fire, fire under control, bldg evacuated, no injuries reported

— Pete Piringer (@mcfrsPIO) August 9, 2014