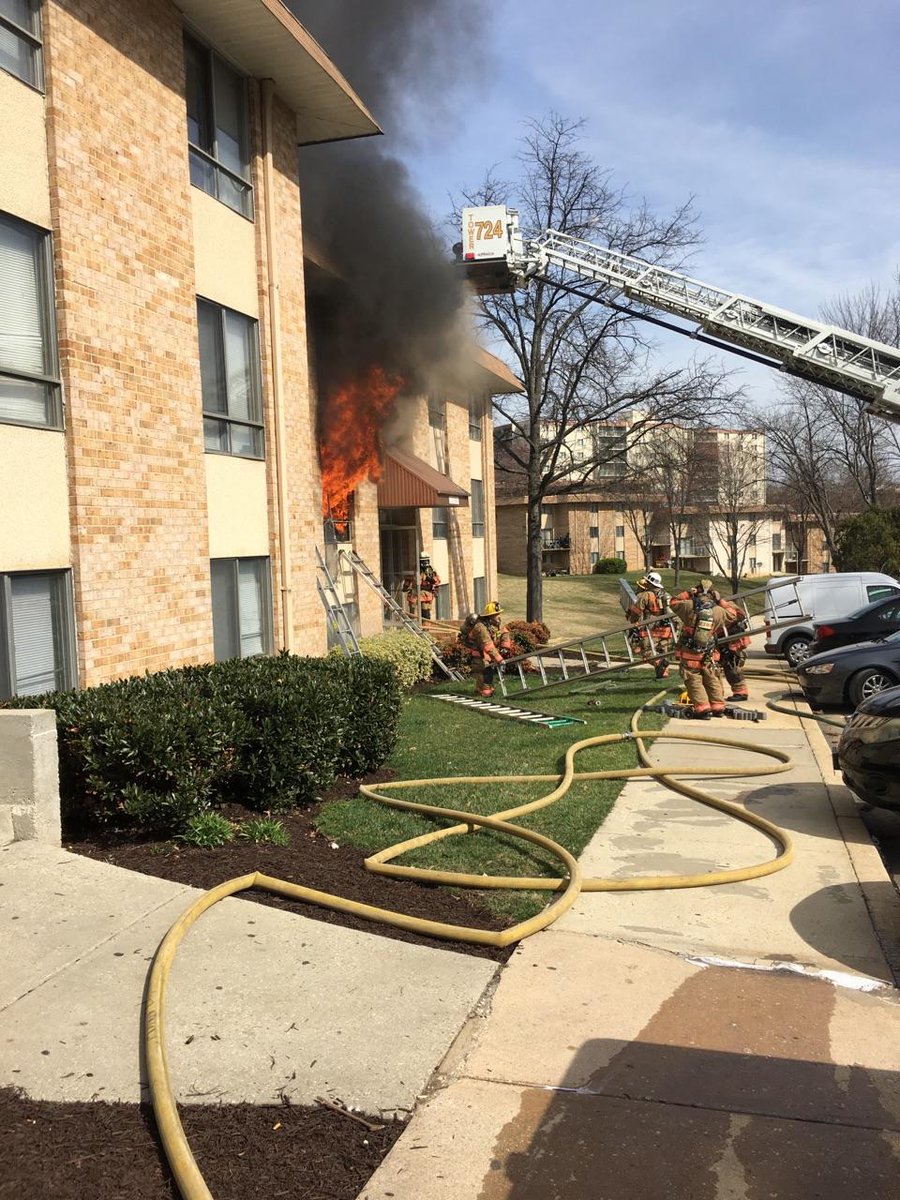 Apartment Fire Sends Three People to Hospital in White Oak
A two alarm apartment fire on Lockwood Drive in White Oak sent three people to the hospital on Monday, according to a Montgomery County fire official.
Fire and Rescue Services spokesperson Pete Piringer said the blaze sent two adults and one child to the hospital. Their injuries are not life threatening, he said.
According to Piringer, the fire was caused by a candle placed to close to combustibles. He said damages are estimated at $160,000 and three families are displaced from their homes.
Update- 11508 Lockwood Dr; Cause, candle (home alter) too close to combustibles; Damage, >$160K; @ least 3 families displaced; 3 civ NLT inj pic.twitter.com/IC3TITlefb

— Pete Piringer (@mcfrsPIO) March 13, 2017
ICYMI (1130a) Lockwood Dr, Montgomery White Oak (Vista) Apts, several families displaced, 2 adults 1 child hospitalized, moderate damage pic.twitter.com/5v1KMZxSKE

— Pete Piringer (@mcfrsPIO) March 13, 2017
(1130a) 11508 Lockwood Dr, room & contents, 2nd floor, EMS transported 2 adults, 1 child NLT injuries, Precautionary 2n Alarm, ~50 FFs OS pic.twitter.com/eLmXZYUlqR

— Pete Piringer (@mcfrsPIO) March 13, 2017