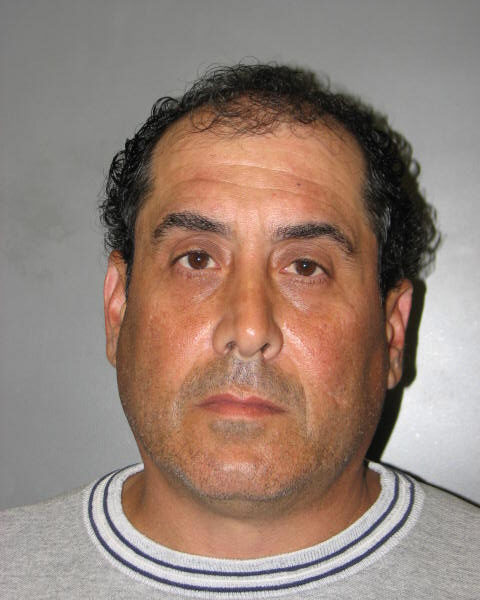 Appeals Court Upholds Judge's Decisions in Teacher's Sex Abuse Trial
John Vigna Serving 48 Years
The Maryland Court of Special Appeals upheld a Montgomery County Circuit Court judge's actions in the trial of a Montgomery County teacher convicted of inappropriately touching students.
John Vigna had disputed the judge's decision to disallow character witnesses, the introduction of reprimands he received in 2008 and 2013, and the introduction of a child's complaint to another teacher.
He also contended he was denied a constitutional right to a fair trial because the court allowed his reprimands but did not allow his character witnesses.
"We find that the circuit court properly exercised its discretion throughout the trial and affirm Mr. Vigna's convictions," the court said.
The ruling was filed by judges Stuart Berger, Douglas Nazarian and Kevin Arthur.
Vigna, 52, was convicted of nine of 14 counts and sentenced to 48 years.
He taught at Cloverly Elementary School in Silver Spring for more than 20 years.
Vigna's offenses involved five young women, the oldest now 24, but others were still in school. One victim was taking a body safety class, and as the instructors were teaching the course, they saw a visible, physical change in the victim's demeanor.
The instructors asked the child about why she changed, and she described incidents with Vigna, Montgomery County State's Attorney John McCarthy said at a press conference after Vigna's conviction in June 2017. Her description led to the first charges against Vigna, and the publicity led other victims to come forward, McCarthy said.