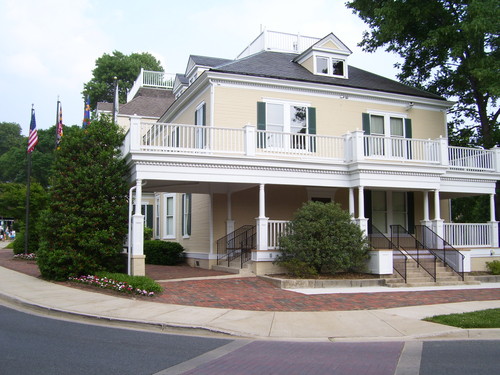 Applicants Wanted for City Council Vacancy in Gaithersburg
Applications are now being accepted to fill the vacant Gaithersburg City Council position following the death of City Council member Henry Marraffa.
Interested residents must meet the Council qualifications as provided in Section 4 of the City Charter, submit an Application for Council Member and a Financial Disclosure Statement.  According to the city's website, the application should include a letter of interest, a resume, and a statement of the applicant's priorities and vision for the City. Applications are due by 5 p.m. on December 2.
The Gaithersburg City Council has scheduled a Dec. 12 Executive Session to narrow the selection of candidates to no more than five. Selected candidates will be invited to each deliver a three-minute statement at the Mayor and City Council Work Session on January 23, 2017 and participate in evening interviews with City Council Members, tentatively scheduled for January 24, 26, 31 or February 2.
Selection of the new Council member is scheduled to take place in Executive Session on February 6, with the swearing in taking place on or about February 13. A reception will follow the ceremony.
The term of office for this position expires in November of 2017. The next municipal election for Mayor and two City Council Members, including this position, will take place on November 7, 2017.