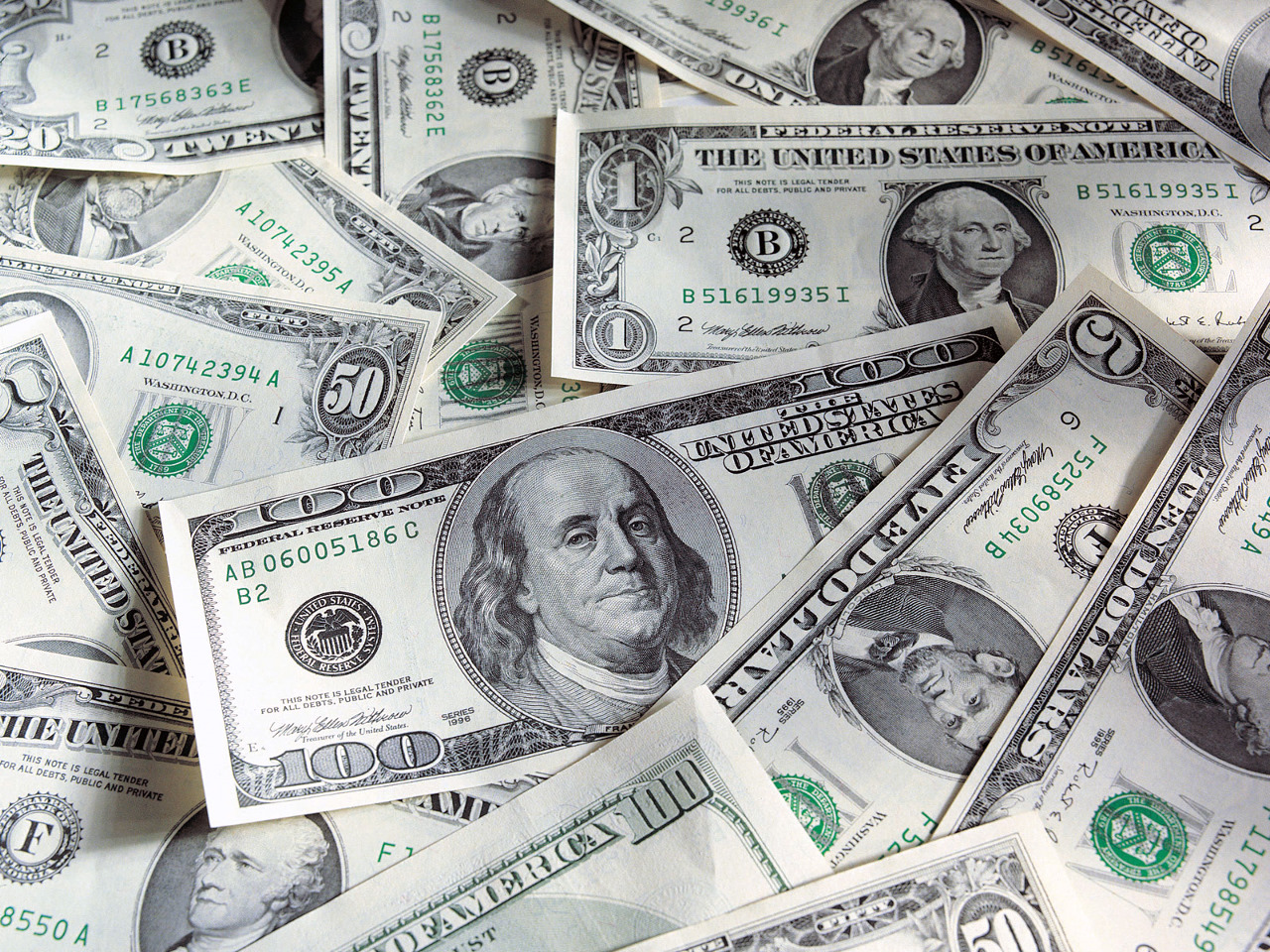 Applications for Federal Funding to Benefit Low Income Households in Rockville Available July 18
Applications for federal funding aimed to benefit low-and moderate-income households known as the Community Development Block Grant for Fiscal Year 2018 will be available on the City of Rockville's website starting July 18, according to a news release.
The CDBG grant is a flexible program that provides communities with resources to address a wide range of community development needs.
CDBG funds have been used to rehabilitate public housing units in the city and allocated to the Single-Family Rehabilitation Program, which provides forgivable loans to residents in need to make critical repairs to their homes.
Rockville city officials will hold a public hearing to identify community needs on Sept. 11.  A competitive grant application process for nonprofit organizations and government entities to apply for funds will begin after the public hearing.
Grant applications are due by Sept. 15. Submitted proposals will be reviewed and prioritized by city staff and forwarded, with recommendations, to the Mayor and Council for review and approval this fall.
Interested community members and organizations should check Mayor and Council agendas in July by clicking here and visit www.rockvillemd.gov/cdbg for updated information on the grant application.
Rockville's CDBG funding comes through Montgomery County.