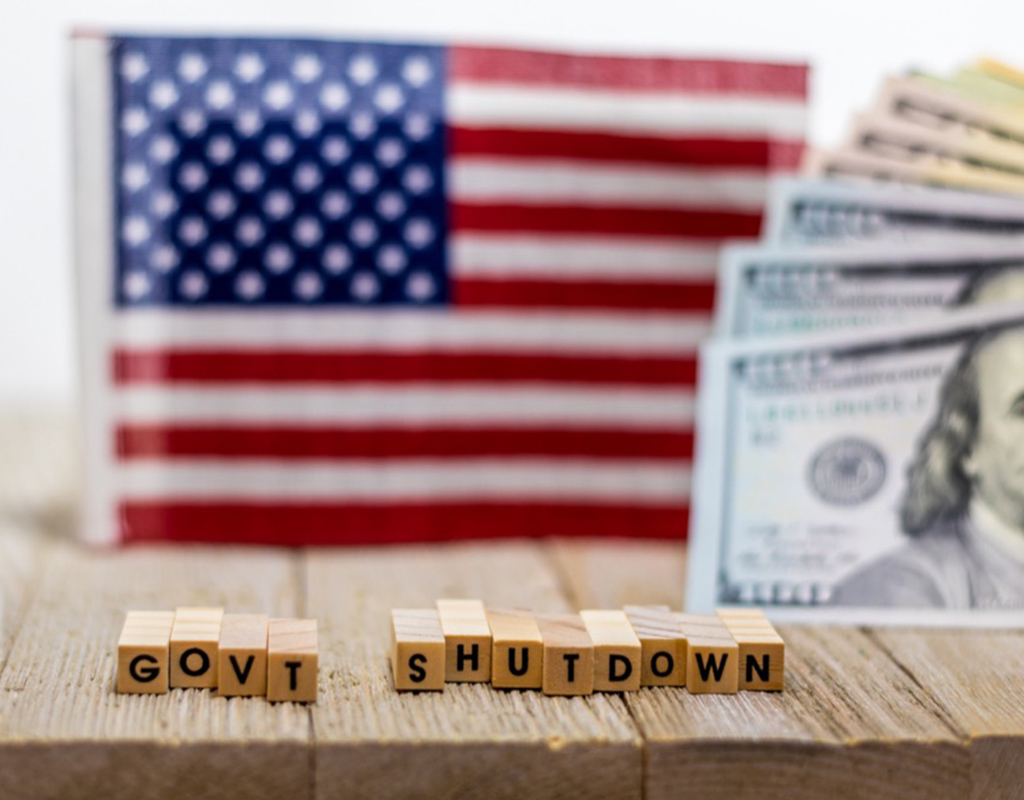 Are You Impacted by the Government Shutdown? Share Your Story With MCM.
We want to hear from Montgomery County residents who may be personally impacted by the federal government shutdown. How have you been impacted? Do you have a story to share?
You can share these thoughts by:
Emailing Deirdre Byrne at dbyrne@mymcmedia.org.
Send us a private message on Facebook.
Comment this article with your stories.
Leave a news tip on our website.
Please make sure your submissions include:
Your name and city.
An email address or phone number so we can contact you.