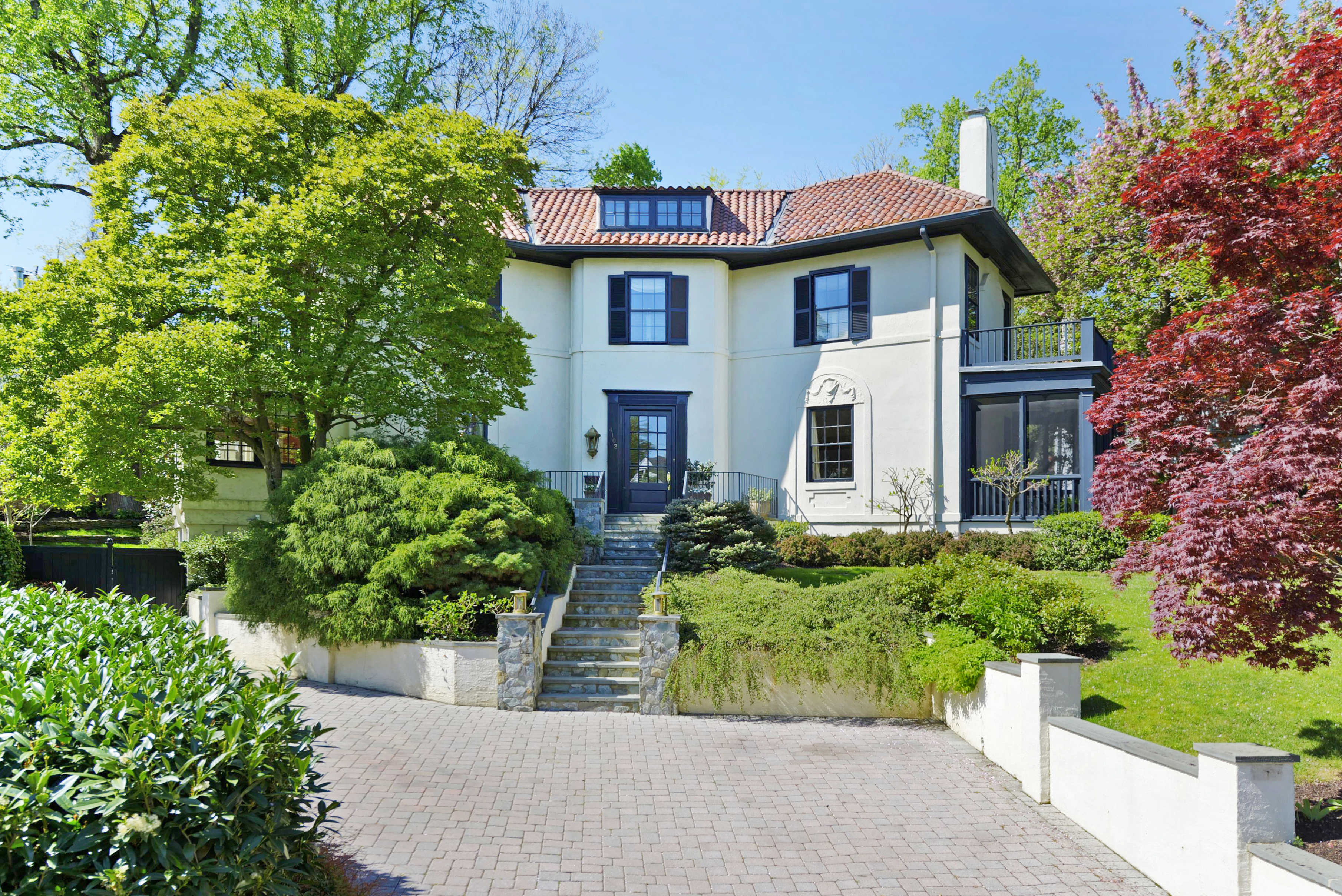 Area Home Sales Robust as Cherry Blossoms Bloom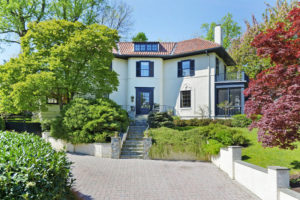 Home sales reported in metropolitan Washington, D.C. during the month of March 2017, when compared to the prior month and year, are proving to represent one of the best early spring months in years in the residential real estate industry, in all three local DMV jurisdictions (Washington, D.C., Montgomery County and the 'close in' Virginia jurisdictions, such as Arlington, VA).
Per industry reporting, the area-wide dollar volume of sales increased by 26.4%, the average price increased more than seven percent, and the reported "days on market" decreased by 18%. In the dollar volume of sales category, Montgomery County saw a 29.8% increase, and the District with 29.7%. In the analysis of the average price category, the District showed an eight percent increase in March of 2017 when compared to March of 2016.
These reported home sales statistics are amazingly robust throughout the region. With the strong statistics continuing into the spring season, I expect this welcome wave of home selling and buying activity will continue into the summer.
What was unusual in this data analysis, is that all three jurisdictions showed greatly diminished "days on market"; in other words, properties are selling faster throughout the area.
The market is moving at levels we experienced a decade ago. Evers' seasoned real estate agents are poised to assist sellers and buyers as the process becomes more competitive. I always advise buyers and sellers to engage one of our objective, experienced agents to help guide the process through to the purchase or sale.