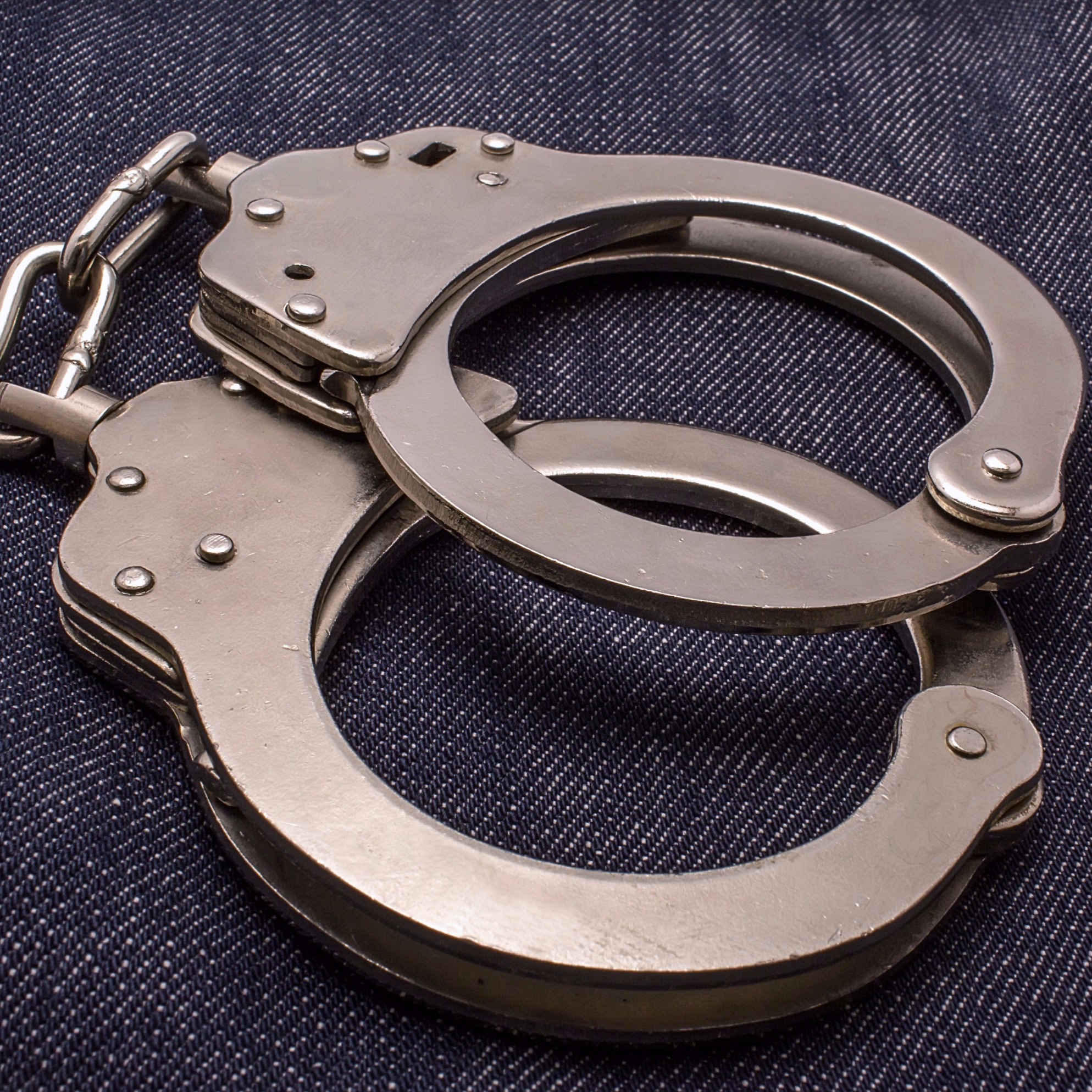 Argument Over Relationship Led to Wheaton Woman's Death, Police Say
A Wheaton KFC employee was found dead behind a business, and police have charged a coworker.
Dania Mendez de Guerra, 21, of Amherst Avenue, Wheaton, had been reported missing on Monday, according to a Montgomery County Police statement. She had not returned home from working the night shift at the KFC restaurant on University Boulevard West.
On Friday, her body was found behind a business at University Boulevard West and Elkin Street, police said. The Office of the Chief Medical Examiner in Baltimore ruled the death as a homicide, police said.
Police arrested Elmer Marilan Campos-Martinez, 47, of Cove Lane in Rockville for de Guerra's death, and he has been charged with second-degree murder, police said.
When de Guerra was reported missing, detectives began to investigate her disappearance and learned she was in a relationship with a coworker, identified as Campos-Martinez, police said.
When her body was found, de Guerra's cell phone and purse were missing. The Office of the Chief Medical Examiner ruled she suffered multiple blunt force trauma and asphyxia.
Detectives interviewed Campos-Martinez on Friday after de Guerra was found, police said. He acknowledged he was in a relationship with the victim, and he said both he and the victim were working at the KFC on the evening of Nov. 5, police said.
Campos-Martinez finished working at approximately 11:45 p.m. and waited for the victim to complete her shift, police said. After the two met, they got into an argument; de Guerra wanted to end the relationship, police said. He told investigators that he punched the victim three times and pushed her to the ground where she hit her head, police said.
Campos-Martinez said de Guerra appeared unresponsive, police said. He took her purse and cell phone, fled the area in a taxi and discarded her property in a dumpster, police said.
Campos-Martinez was taken to the Central Processing Unit and charged with the second-degree murder of de Guerra. He remains in jail without bail, online court records say.
Anyone with information regarding this homicide is asked to call the Major Crimes Division at 240-773-5070.