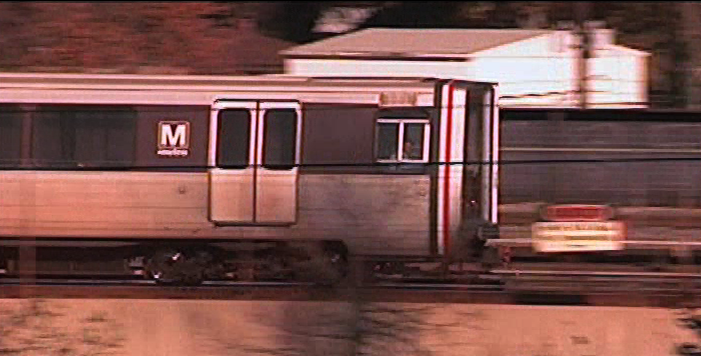 Arrests Made in Twinbrook Metro Stabbing (Photo)
Metro Transit Police today (Nov. 22) announced the arrests of Anthony Jerome Jeffries of Silver Spring and Rico Hector LeBlond of Germantown in connection with an attempted armed robbery and stabbing at the Twinbrook Metrorail station on October 10.
Police said the suspects approached an adult male victim on an access ramp just outside the station entrance around 9:45 a.m. on Oct. 10.
According to Metro police, the suspects attempted to rob the victim, a struggle ensued and the victim was stabbed in the torso.
The victim was transported to a local hospital with what were initially described as life-threatening injuries. Police said he has since recovered to a point where he was released from the hospital.
According to police,  two suspects were identified on Metro's high-definition security cameras and their photos were transmitted to Metro Transit Police Department officers, other law enforcement agencies, released to the media and on Twitter.  Metro police said a Montgomery County police officer recognized the suspects based on photos shared inter-departmentally and notified Metro Transit Police detectives.
In a statement released to the media, police said Jeffries (15) is being charged as an adult for attemp 1st degree murder.  Police said LeBlond (18 ) is charged with 1st degree assault and attempt armed robbery.