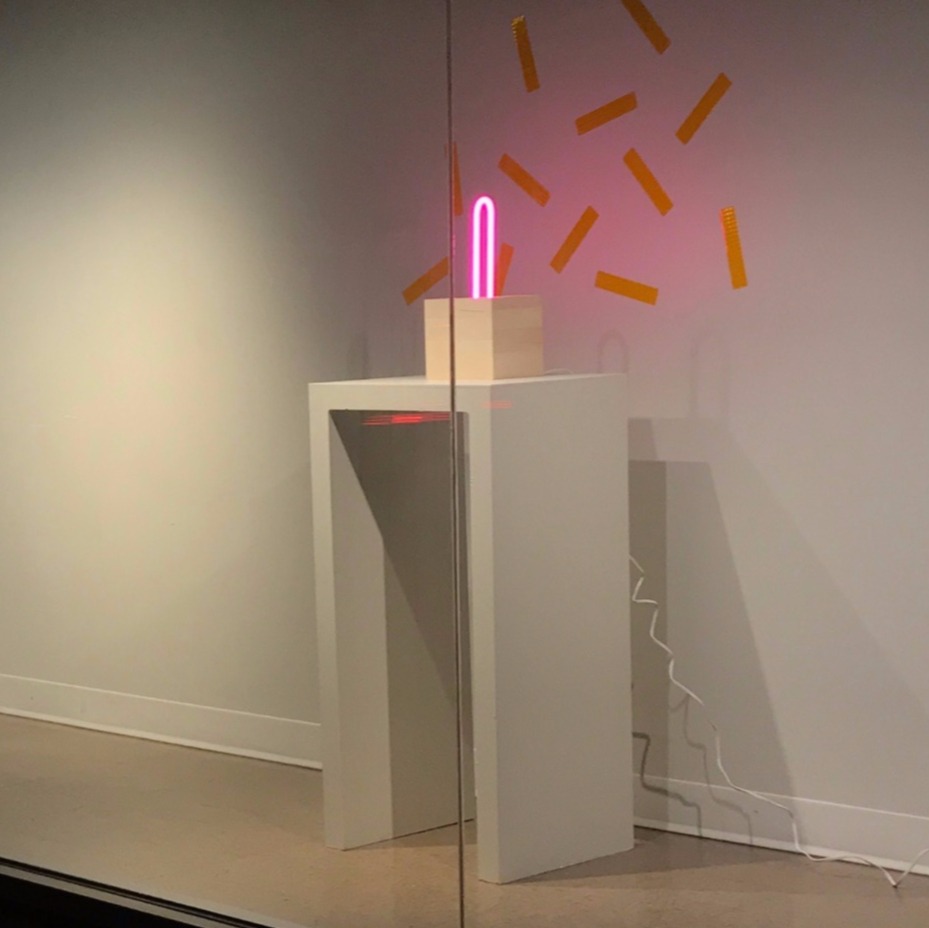 Art Displays to Decorate Hungerford Road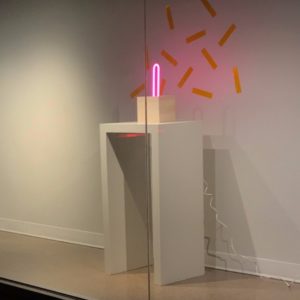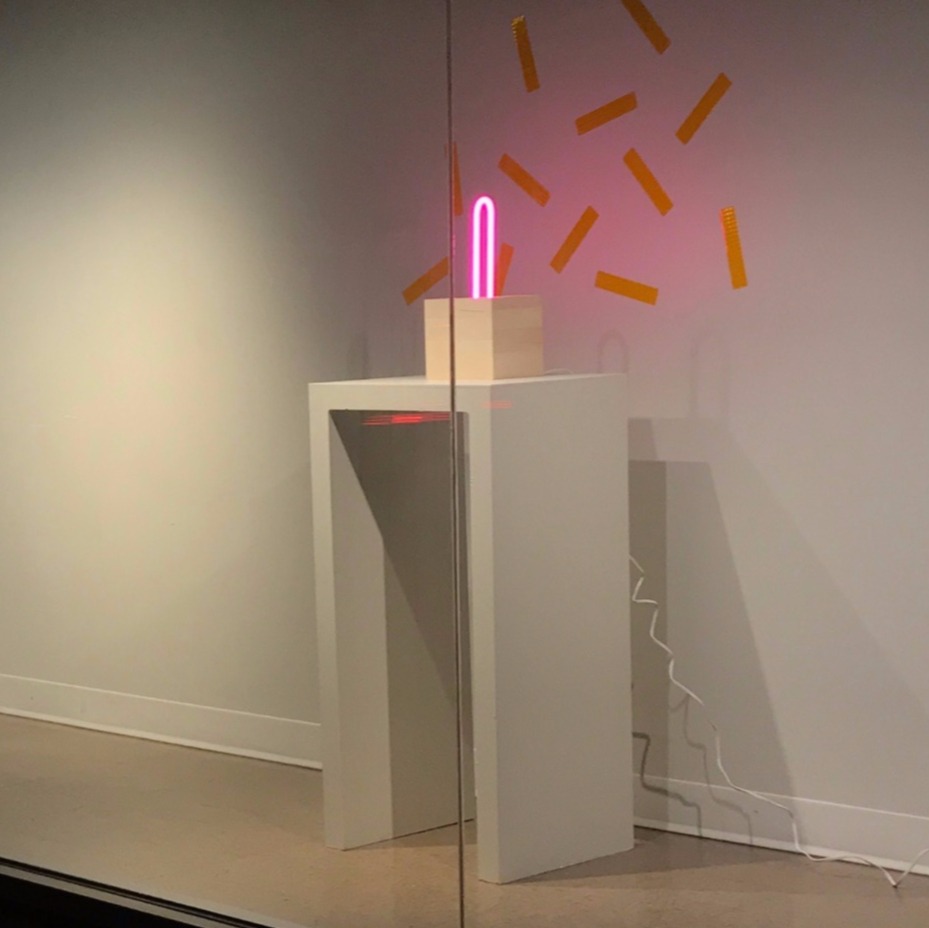 Commuters wending through Rockville can do it more artfully now.
Federal Realty Investment Trust inked a yearlong agreement with Metropolitan Center for Visual Art, or VisArts, to curate the 70-foot display windows along Md. 355 (Hungerford Drive) with artist exhibits.
"In celebration of VisArts 30th anniversary to expand our public and gallery art offerings at Rockville Town Square, we are excited about this partnership and look forward to stimulating and engaging exhibits that showcase local and nationally recognized artists," said Deirdre M. Johnson, vice president of asset management for Federal Realty.
The exhibits will be on display in a window in the 300 block of Hungerford Drive, near the CVS Pharmacy. VisArts, on Gibbs Street in Rockville, will rotate exhibits every six to eight weeks. They will be an extension of exhibits on display inside the galleries.
The exhibit now showcases a neon installation by Anahita Bradberry called The Moment, which will be on display through Nov. 12.
Bradberry is one of the artists included in the current exhibition Cultural Platforms for Resistance that runs through Nov. 5 in the VisArts' Kaplan Gallery.
Next on display starting Nov. 22 is work by Susanna Lee. Lee is the coordinator of the VisArts Inside Art program and an emerging graphic designer.
"What is so exciting about this space is the signal that art lives here in Rockville- a creative community that fosters innovation and ideas," said Susan Main, VisArts Curatorial Consultant. "This project fits in with a program that we have called In(Site) Project gallery that offers encounters with art in unexpected places beyond the walls of our galleries."