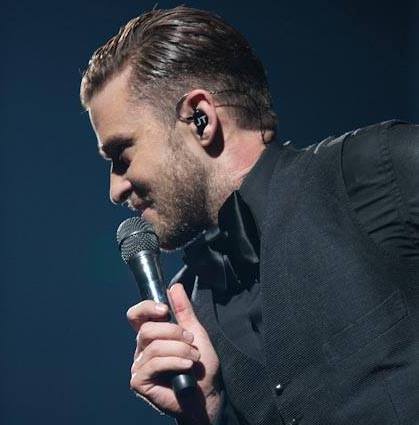 Artist Spotlight: Justin Timberlake Releases New Track (VIDEO)
Every summer there's always that one song that sums up the season and Justin Timberlake just dropped a track that I'm pretty sure will be a staple in everyone's playlist.
I dare you not to dance to "Can't Stop the Feeling." It's an upbeat song that you'll find yourself singing along to the chorus almost immediately. The new song is off of Dreamworks animated film's soundtrack for "Trolls" and Timberlake serves as the Executive Music Producer for the whole album.
I can't wait to hear the rest of the soundtrack especially since "Can't Stop the Feeling" has no age limit, as you'll notice in the video below. You might also notice some familiar faces in the video, Anna Kendrick ("Pitch Perfect"), Kunal Nayyar ("Big Bang Theory"), and James Corden ("The Late Late Show")are featured getting their groove on to JT's latest hit.
Young, old, middle aged, young at heart, this song is for everyone.
So, what's on your summer playlist? I'd love to know!