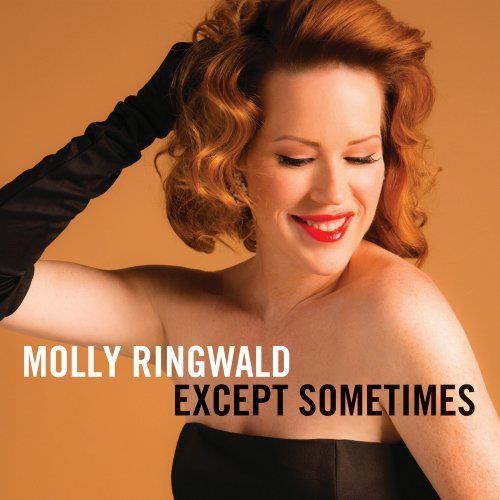 Artist Spotlight: Molly Ringwald (VIDEO & PHOTO)
Many know Molly Ringwald as America's quintessential teen from the 80s. Her movies "Sixteeen Candles" and "The Breakfast Club" immediately pop into mind.
But decades after her iconic roles, Molly Ringwald is back, but this time as a jazz singer. Ringwald released her debut album "Except Sometimes" back in 2013.
She is now on tour with her quartet performing supporting her album and will be coming to Montgomery County this Friday.
Ringwald is scheduled to perform and promote her debut jazz album this Saturday at AMP by Strathmore. Tickets are still available on the AMP website.
For a preview of her sultry performance, check out the video below.