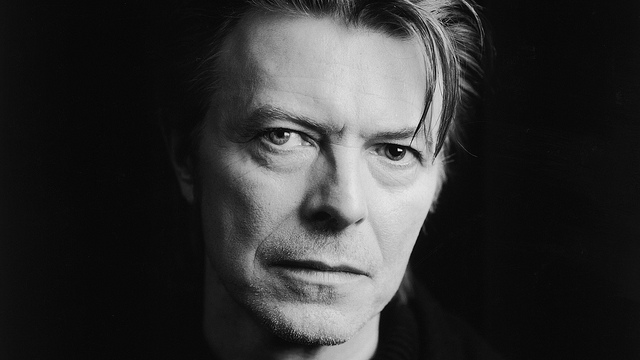 Artist Spotlight: Music Legend David Bowie Dies of Cancer at 69 (VIDEOS & PHOTO)
Singer and music icon David Bowie died on Sunday, January 10, two days after his 69th birthday and the release of his latest album "Blackstar."
Bowie's death was confirmed on his Facebook page where the following statement was released:
"David Bowie died peacefully today surrounded by his family after a courageous 18 month battle with cancer. While many of you will share in this loss, we ask that you respect the family's privacy during their time of grief."
Bowie's influence on pop culture transcends generations; from his first major breakout with "Space Oddity," to collaborating with Queen on "Under Pressure," to his latest album "Black Star." He influenced and earned the respect of artists across all genres, from Madonna, Nirvana, to Lady Gaga; with his unique blend of rock, jazz, and ever morphing stage personas.
Fans across the world are mourning his death. So, in this week's Sound Check blog, we're remembering the man, the legend, the cultural icon, David Bowie.